Using our commercial storage unit rentals will give you the peace of mind.
As a company that offers commercial storage for businesses, we understand that it is much more cost-effective to use an offsite, less expensive storage unit for items you don't need immediately than to pay for a larger office each month. With extra space, you'll also feel more organized and know better where everything is stored than if you're trying to cram as much stuff into what little storage space you have onsite. Using our commercial storage unit rentals will also give you the peace of mind that your items are carefully monitored and will be securely stored for the duration of time that you require storage.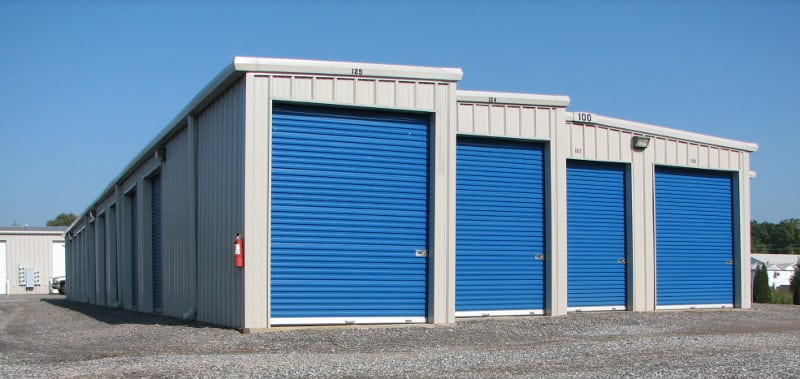 Commercial storage unit rentals can be used for the length of time that you need storage. Many of our customers enjoy the advantages of our storage facilities so much that they prefer using them as a more permanent solution for their storage needs. Other customers may only need commercial storage unit rentals for a short period of time. We offer flexibility in our plans, so whatever storage needs you have, we can help. We will put together a plan with you that will be most beneficial for your needs.
You will find that one of the most appealing aspects of using a storage rental is that it will keep your office free of clutter and excess materials. At Wolf's Self Storage, we pride ourselves on the clean, safe, secure, and well-maintained facilities that we offer for personal and commercial use. We hope that if you are in the Lincolnton, North Carolina area and have any need for storage, we'll be the first call you make.
---