Keep your big investments safe with commercial vehicle storage.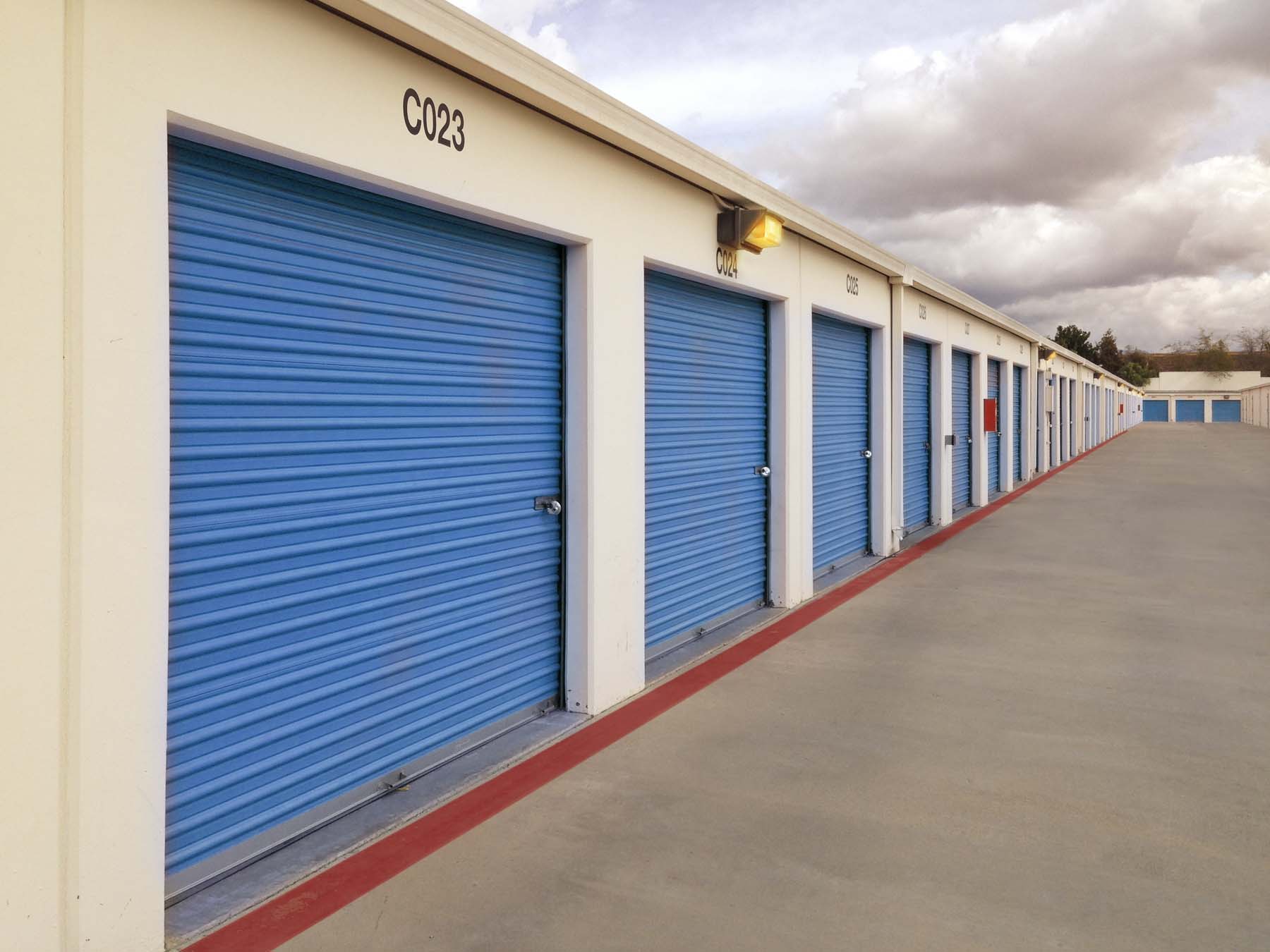 Vehicles that are purchased for your company are a big investment. There are many benefits of owning company vehicles, but if they're not stored in a secure location, it can become an expensive problem. That's why it's important that you store them safely and keep them in good condition for as long as possible. We recommend commercial vehicle storage so that your vehicles are more carefully protected and secured.
Keeping several vehicles parked at your office building could be hazardous. Unattended vehicles left in your company's parking lot could be targeted for theft or vandalism. That's why it's a great option to consider commercial vehicle storage for your company. You may also want to consider commercial vehicle storage to free up space in your parking lot for employees and customers to be able to park there each day. This is especially true if you won't be using these vehicles on a regular basis. We offer 24-hour access and 24-hour surveillance, so you know your vehicles are secure, but also easy to access when you need them.
At Wolf's Self Storage, we offer commercial vehicle storage to help you keep your vehicles safe and protected. Leaving company-owned vehicles sitting out in the parking lot at your office is not the best option. If you are in Lincolnton, North Carolina and in need of commercial vehicle storage, give us a call. We are happy to set up a tour of our facilities for you and to discuss any questions you may have.
---