Getting ready for a move is no small task. Even if you are used to moving around, such as if you are in the military, packing and unpacking your belongings time and time again can be a trying experience. Here at Wolf's Self Storage, we want to help you take out some of the complexities of moving with our moving storage options. Moving storage can help you with a move in many instances, including some of the following:
1.  When timelines don't overlap. Moving dates and timelines do not always add up perfectly. There are instances when people will need to be out of their old place but cannot yet get into their new one. These instances are perfect for moving storage, which can give your belongings a safe place to stay until you are ready for them.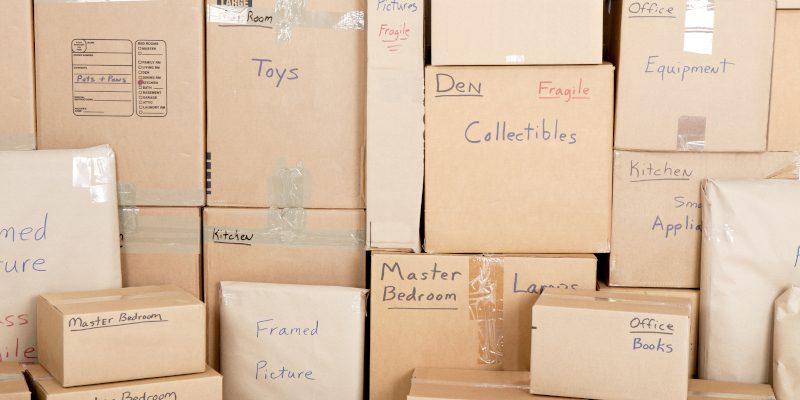 2.  If a child is home for college. When a child comes home from college, either for the summer or a longer period of time, they often bring quite a bit of furniture, dishes and other belongings with them. Putting their belongings into moving storage is a great solution to keep their things safe without them cluttering up your home.
3.  When helping a parent downsize their home. There are times when aging parents might need to downsize quickly or move into an assisted living facility. Moving storage helps to ensure that their things are kept safe and secure until they can be sorted properly.
If you need help with moving storage, we would be delighted to assist you. For more information about our services, please contact us today.