Here at Wolf's Self Storage, we know that everyone could use some extra space at one point or another, and we are here to help you make more room in your home or business. While moving your belongings into a storage unit may seem like a straightforward process, there are some potential complications that you might not know about. Of course, the staff members of storage companies like ours are thoroughly familiar with these hiccups, so we have put together this list of three things that we want you to know before you begin the process of moving your stuff.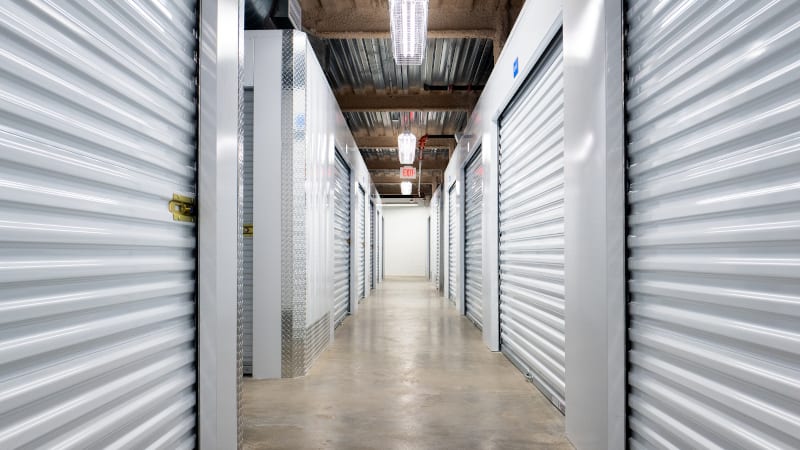 Know What Vehicle You'll Be Using and Make Sure It's Not Too Big- One thing that most storage companies wish that their customers knew is that many facilities have tight corners, which can make it tricky for larger moving vehicles to maneuver right up to certain units. Before you start loading your vehicle, check its dimensions, then check the position of your storage unit and make sure that the vehicle will be able to get to it.
Check Your Insurance Coverage- Another thing that storage companies want you to know is that you should check your insurance to see whether the items you store are covered in the event of damages–often, your homeowners' or renters' insurance will protect at least some of them. In addition, many companies offer their own insurance protection to fill in any gaps.
Make Sure to Get Enough Space-  Lastly, storage companies encourage you to talk to their staff about choosing the right-sized unit for your needs. Estimating how much room you will need to fit all of your stuff is tricky, and guessing wrong leaves you with few good options. Our team has extensive experience in helping people find the right units for their needs, and we can help you do the same.