There will probably come a time when you need an affordable storage solution for your home or business. The fact is that you might not be able to store everything you need to keep in your home or at your place of work. Storage space can be hard to come by, which is why you might need to find another solution for all of your storage. You should consider renting a storage unit to help give you more storage options. Storage units are great for all kinds of situations and can really give you a lot of extra room to organize and store all of the things you need.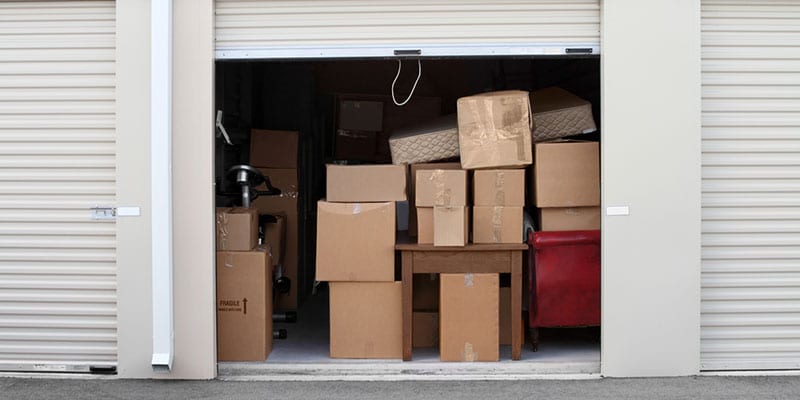 The best part about finding affordable storage is that you will have a place to store the things you need without breaking the bank. You can feel confident using a storage unit knowing that you are getting it for a great price and not spending more money than necessary. If you are cleaning out your home or a basement, a storage space is perfect for storing things you do not have room for but are hesitant to part with. You can use it to store seasonal items such as holiday decorations or yard care equipment. Storage units are also ideal for businesses because it gives you room to store things like files or excess office equipment that you do not want to get rid of, but you do not have room for on location. Storage spaces can give you all the extra space you need and will help you stay organized.
If you are interested in affordable storage solutions for your home or business call us today at Wolf's Self Storage.