Boats are a great way to spend time enjoying the outdoors. You can use them at a variety of places, take large or more intimate groups, and have more access to the water in your area. Additionally, they're great for family bonding time or honing your skills on water skis or wakeboards! No matter what you use your boat for, there are many benefits and enjoyable features of owning a boat. Boat storage, however, is a different story! Even if you use your boat frequently, chances are it's taking up valuable space in your driveway, garage or yard that could be better utilized elsewhere.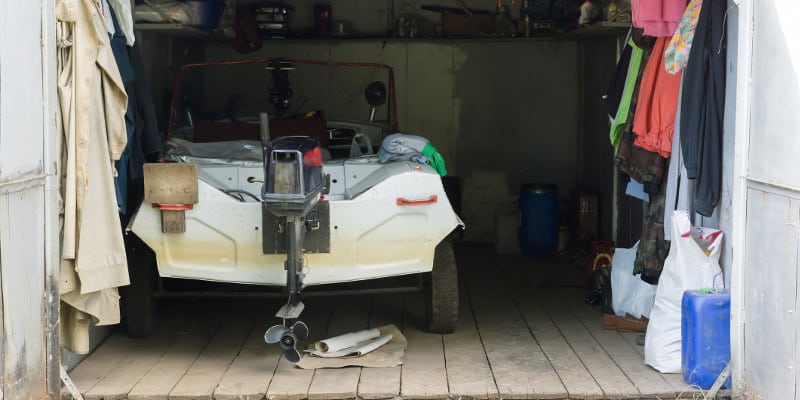 Here at Wolf's Self Storage, we have the storage solutions that you've been looking for, including boat storage. Boat storage is a great way to keep your boat safe, secure, and protected while also enabling you to maximize and utilize your storage at home. When you have the option of boat storage, you have the flexibility to use your boat whenever you'd like, while also keeping your garage, yard or RV pad at home free and clear for your other uses. Because boat use is often seasonal, boat storage is a great choice for freeing up your space that would otherwise be occupied during the off-season!
In addition to being helpful and freeing up your space, boat storage is also affordable. For a small fee, you can get your boat stored, have unlimited access, and also know that it is protected and safe when you aren't using it. To learn more about the boat storage we offer at Wolf's Self Storage, be sure to contact us today!