Unless you live in your RV full time, there will be certain parts of the year when it sits idle. If you plan to take another trip within a week or two, you can probably leave it in your yard, but if you need to park it longer than that, you will need long-term RV storage. Our team at Wolf's Self Storage offers the dedicated RV storage you need, and in this article, we'll go over how to prepare your vehicle to be stored.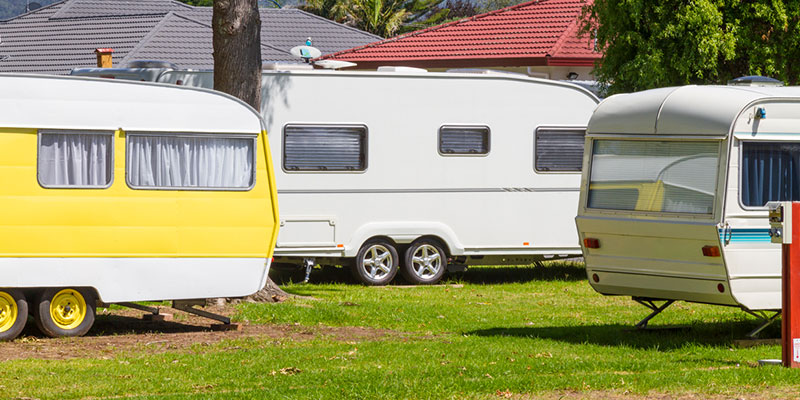 Empty Everything – Before you bring your vehicle to our RV storage facility, you will first need to empty it out. Not only will you need to clean out your fridge and medicine cabinet, and remove your personal belongings, but you will also need to empty the sewage and water tanks.
Winterize – If you're like most RV owners, you will be storing your vehicle through the winter months. Our RV storage facilities are outdoors, so you will need to prepare your vehicle for the colder temperatures before parking it here.
Deep Clean – We also recommend doing a deep clean of your vehicle before bringing it to our RV storage facility. Specifically, you should scrub out your bathroom and kitchen, including the fridge, in order to prevent any funky smells from developing.
Cover It Up – Lastly, we encourage you to invest in an RV cover, as protecting your vehicle from the sun while it's in RV storage will keep it in better long-term condition. Even if you don't cover the whole vehicle, you should at least cover the tires to prevent the sun from damaging the rubber.