Moving is a very stressful event, and one that no one looks forward to. There are so many things to get done and consider that it is often overwhelming and feels rushed and disorganized. One way that you can reduce the stress of a move is to get moving storage. Choosing a rental for moving storage can pose many benefits to you during this busy time and will ensure that your belongings are safe and secure, while you make sure to get all of the items on your to-do list taken care of.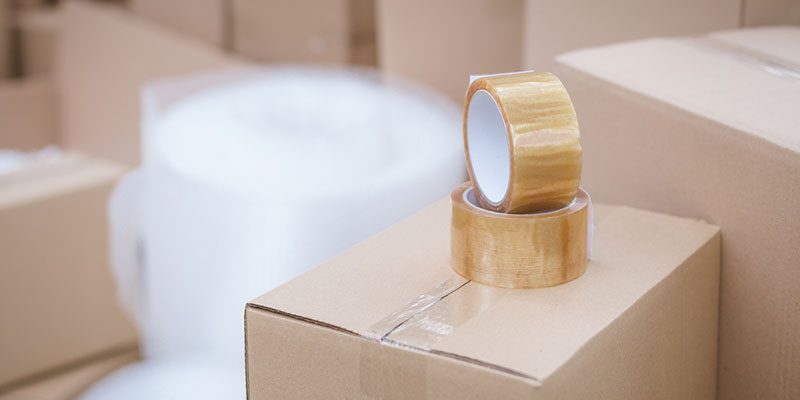 Moving storage can help in the following ways:
You can declutter your home while preparing to sell your house. This will allow your home to remain tidy for showings and to let the beauty of your home shine through.
You can work at your own pace for the move by slowly packing things away in a methodical way to ensure that things are easier to unpack when you move them to your new location.
You won't feel as rushed to move all of your belongings in one fell swoop if you are able to whittle away at the task and not be overwhelmed by having everything arriving at your new home all at once.
You may choose to continue using the storage unit afterwards if you are choosing to downsize, and having an established and organized unit can make your home feel less cluttered.
You can be assured that your belongings are safe during your move. There will be no need to worry that others will take advantage when they notice you are moving.
Having the extra time before a move can promote better organization of your items that will, in turn, make the unpacking process much easier at your new home.
You will feel much less stressed with meeting deadlines, closing, and move-out/move-in dates.
At Wolf's Self Storage, we offer the best in moving storage for you and your belongings. Our facility is affordable, clean, convenient, and secure, offering 24-hour surveillance and security cameras throughout our facility. We have many options for your moving storage, including standard storage, climate-controlled storage, and even outdoor storage for your large items, including vehicles, boats, RVs, travel trailers, and other large outdoor equipment. We look forward to serving you for all of your moving storage needs!