At Wolf's Self Storage, we understand there are many reasons why you might need some extra storage space, and we are here to provide that space for you. We have been working in this business for many years, and we know a thing or two about what makes a storage company trustworthy. If you visit a storage facility and notice any of the following red flags, we encourage you to move your belongings to another site.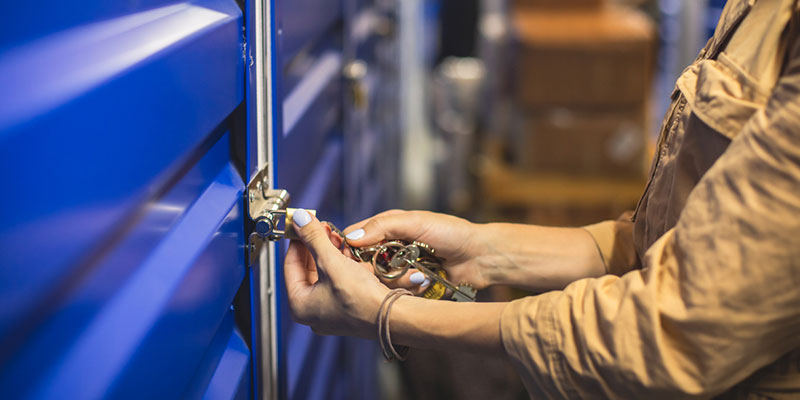 Poor Maintenance – One red flag to watch out for is poorly maintained, dirty storage facilities. A reputable storage company like ours takes pride in its services and makes sure to take care of its buildings and grounds.
Poor Communication – Another sign you should change storage companies is poor communication. Your storage company should always alert you before increasing your rent and whenever there's an issue—if your current company doesn't keep you in the loop about these things, we encourage you to come to ours instead. We'll always alert you right away if anything comes up.
Poor Security – Finally, the biggest indicator you should change storage companies is lax security. We encourage you to look for a storage company whose staff members take security seriously, as ours do, and a facility equipped with robust security technology such as sensors and cameras. Our team believes you deserve to have peace of mind about the belongings you keep at our facility, and we make sure your items will remain safe and protected while they are in our care.