There may come a time where you have more things to store than you have room for in your home or office. It is not cost effective at all to move to a bigger home or office just to get some more storage space so you can have a place to store things. What you need is a storage unit. Storage units are wonderful because they are the answer to all of your storage needs and they are very cost effective. Still, some might worry about leaving valuable items, papers, or electronic equipment in a storage unit that gets hot and humid and could damage your things. That is why you need climate-control storage where everything is stored at a reasonable temperature all year long.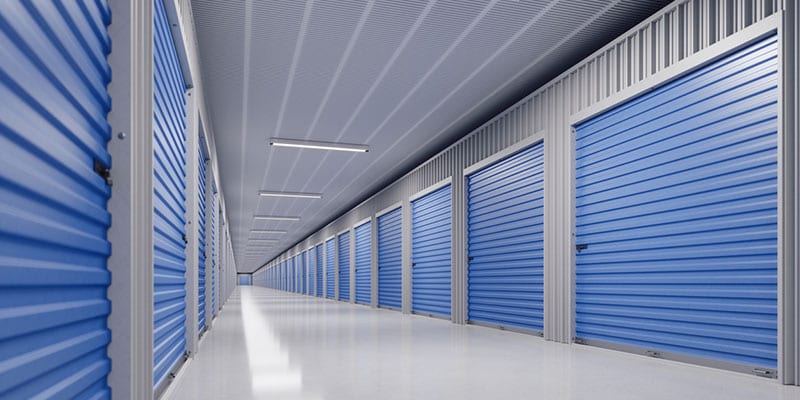 Climate-control storage is the best of both worlds. You get adequate storage space and get to free up space in your home or office. You can store the things you do not need on a regular basis and your space will feel much cleaner and organized. When your storage unit has climate-control, you can store anything without having to worry about it being damaged in extreme temperatures. The temperature and even the humidity levels are controlled inside the storage unit, so you get an ideal temperature for the things you are storing. You do not need to be worried about anything getting damaged because it got too hot, too cold, or too humid inside your storage unit.
At Wolf's Self Storage we can provide you with great climate-control storage options to meet all of your storage needs.