If you have ever wondered how you managed to accumulate all the stuff you need to store in your home or office, you are not alone. The storage struggle is real, and many people have no idea what to do with all the stuff they have. It is not always an option to move to a new home or get new office space that has more storage space. That is a super expensive and extreme option. You could throw things away, but you will probably still have a lot of things that you do not use all of the time that you do not want to part with. What you need is to rent a storage unit. A storage unit is the perfect solution to all of your storage needs, and you will not have to buy a new home or office.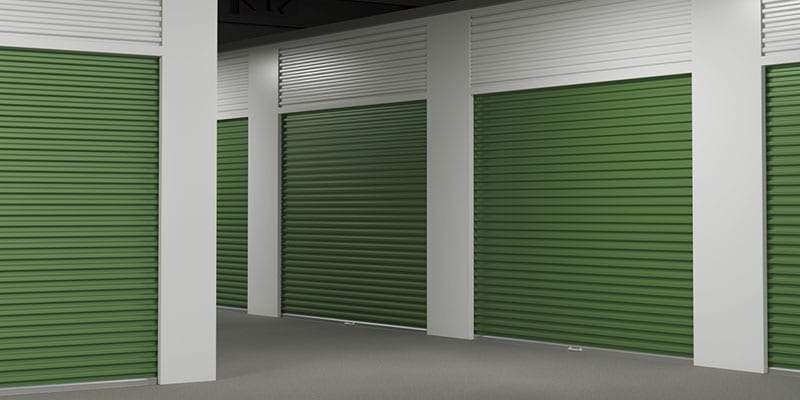 A storage unit is a very affordable way to make room for all the things you need to keep. Storage units are the perfect place to store seasonal decorations, yard equipment you are not currently using, or keepsakes that you want to hold on to. If you own a business, a storage unit can hold seasonal inventory, extra equipment or parts, or even electronics or office furniture. The possibilities are endless, but you will be amazed at how much space you can save. All of your things will be safe and secure. You will be able to organize the space and will have more room at home or in your office.
At Wolf's Self Storage we have the perfect storage solution for all of your storage needs.