When it comes to storing your belongings, make sure you choose the best choice to protect your items. Climate control can be an important element in protecting items that are sensitive to humidity or changing temperatures. Here are a few benefits you will see from climate control: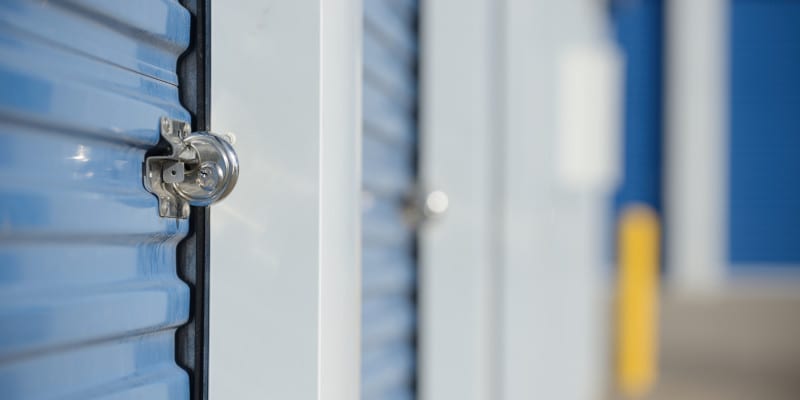 Safeguarding Long-Term Storage: If you are going to store items for a long time, climate-controlled storage is your best choice to preserve them in tip-top shape. When you are rotating items quickly, you may not need a climate-controlled setting, but when you will have an item in storage for more than a few months, the climate control makes a big difference in preserving your belongings.
Protecting Valuable Items: Some items are more susceptible to damage from temperature and humidity changes. These items may include musical instruments, wooden furniture, delicate objects, art, and expensive business equipment. If you are storing a valuable family heirloom or business equipment, it is a good idea to invest in climate-controlled storage for maximum protection.
Peace of Mind: Climate-controlled storage is your best bet for keeping your belongings well cared for in a storage setting. You can rest assured knowing that your items are in a safe setting.
You can contact us at Wolf's Self Storage to learn more about climate-controlled storage options. Let us know what items you are planning on storing, and we can help you pick the ideal storage setting.