In our experience here at Wolf's Self Storage, many people think of storage units as places to store extra furniture and belongings from their homes. However, there are also commercial storage units available for those who need to make more room in their business facilities while they renovate or otherwise rearrange things. In this article, our team will go over some key information you need to know before committing to a commercial storage unit in order to make the best possible choice for your business.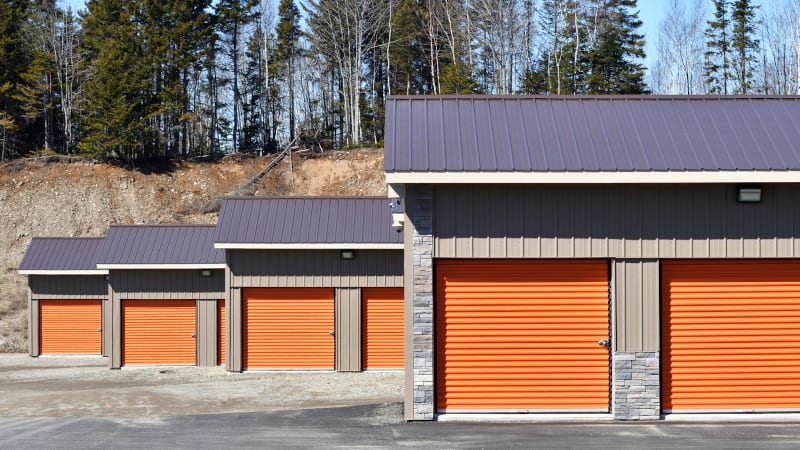 Inventory to Be Stored- First, we recommend figuring out exactly which items you will need to store before you start looking at commercial storage options. Knowing how much space you will need is key to choosing the right unit, and getting a unit that is too small will most likely cost you extra in overflow fees, so it's important to make sure your calculations are accurate.
Your Budget for Storage- Another thing to decide before you start looking for commercial storage is how much you are willing to spend for this service. Commercial storage is a valuable service, but you should still make sure to choose an option that fits within your company's budget.
Climate Control or No? Lastly, you should consider whether your commercial storage unit needs to be climate-controlled or not. Non-climate-controlled units are subject to extreme temperatures, and these effects can do real damage to certain items. If you need more information on which items need climate-controlled storage, we encourage you to give us a call.