Climate-controlled storage can help keep your belongings in much better condition.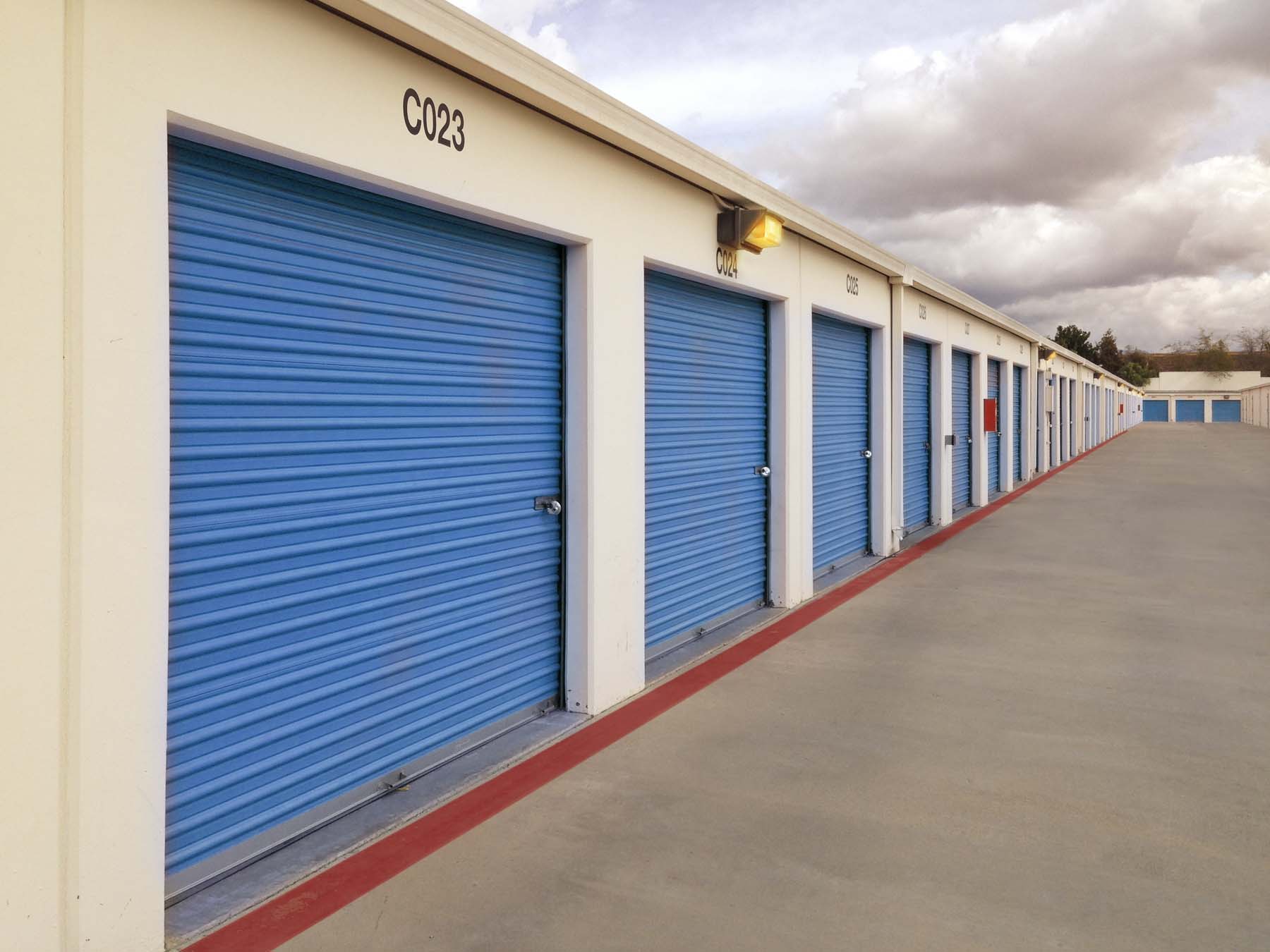 As a general description, climate-controlled storage seems fancy and like a perk that many people don't think they need from a storage unit. While there are some materials that are resistant to damage from extreme temperatures and with exposure to humidity, most possessions will be negatively affected by such exposure.
Deciding whether you need climate-controlled storage should be straightforward and simple. The first question you need to ask yourself is what you plan on storing. If you are going to be putting family heirlooms or expensive equipment from your business in your storage unit, it is obvious that climate-controlled storage is the best option for you. However, there may be things like sports equipment and seasonal décor that you don't feel need such a carefully maintained environment. It is also important to consider how long you will be storing items or rotating them out of storage. If you plan to store some belongings for the foreseeable future, it is probably best to choose climate-controlled storage. However, if you plan on rotating items through your storage every few months, it may not be as necessary.
Climate-controlled storage can help keep your belongings in much better condition. Overall, we recommend these units to our customers most of the time. At Wolf's Self Storage, we take pride in knowing that we're providing you with excellent storage services, and we hope that if you're in the Cherryville, North Carolina area, you'll give us a call and come take a look at our facilities. There are many different options available for you to choose from, including different sizes, standard storage, climate-controlled storage, outdoor storage, and warehouse storage.