We have several outdoor storage options available to you.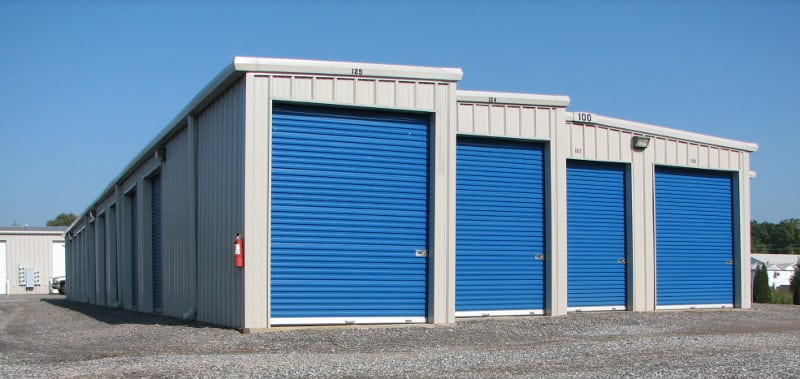 At Wolf's Self Storage, we offer outdoor storage options, as well as standard storage units and climate-controlled units. Let us know what kind of storage you need, and we'll chat with you about the different options and sizes that we have available. We can create the perfect plan that you need for storing items that are important to you, but you don't always need at your house or office.
You may need outdoor storage for your boat, RV, trailer, a vehicle, or other large equipment. Some of these large assets are only used during certain seasons and other times can be in the way and hard to manage. You may even live in a community that limits what you can have parked in your driveway, so looking into outdoor storage options is a must. Either way, storing these away from your home has many advantages.
At our storage facility in Cherryville, North Carolina, we provide a variety of ways for you to store your valuable belongings without having to worry about them. It is also beneficial to utilize our services because you can enjoy the peace of mind that everything stored at our facility is carefully monitored and secure. Leaving some of these expensive and big vehicles parked outside your home or office could lead to damage or vandalism.
As you're considering what you want to do with some of your large vehicles or equipment, let us know if you have any questions. We're also happy to give you a tour of our storage facility, so you can see exactly how our system works.