We provide boat storage solutions during the off-season.
Owning a boat is both a lot of fun and quite a bit of work. There are many things about having a boat that are incredibly appealing. Enjoying a relaxing day out on the lake with friends and family is well worth the effort of maintaining this expensive equipment. Or you may have a boat that you enjoy getting out and going fishing in.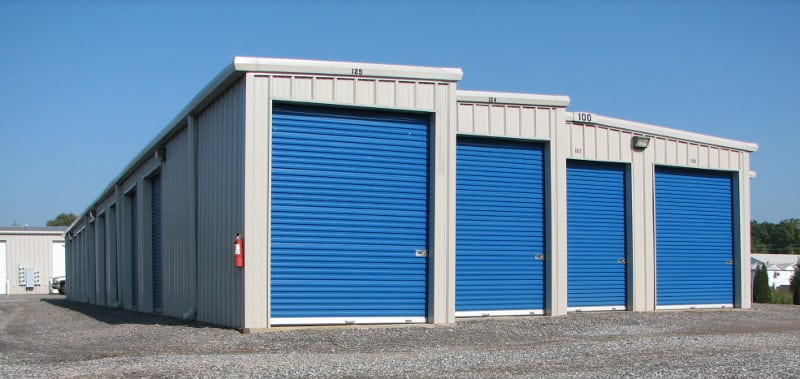 Whatever ways you use your boat, there are still times of the year when you will need boat storage. Some docks will allow you to store and winterize your boats there, but it is usually an expensive option. You could also keep your boat outside your house or in your driveway. However, a big boat sitting in front of your house most of the year doesn't sound like an appealing option either. In some communities, there may also be restrictions about having something so large parked permanently in the road or even in your driveway.
At Wolf's Self Storage, we offer great boat storage solutions for you and hope you'll give us a call so we can answer any of your questions about boat storage in Cherryville, North Carolina. We are here to help you get the most out of owning a boat without having to spend as much on storing it during the months that you're not using it. We also offer incredible access to our facilities, as well as a strong security and surveillance system to ensure that your valuable belongings are constantly monitored and protected.