We offer secure and easy-to-access RV storage.
Buying an RV is a big decision, and one that could lead to some exciting adventures and memories. Many people love their RV and the opportunities that having an RV allows them. If you're an RV owner, there is no question that you understand the advantages to having one. However, a very important part of deciding to get one is determining your plan for RV storage. RV's take up a lot of space, and you may not have a special RV garage attached to your home, for when you aren't using yours for trips. That's why at Wolf's Self Storage, we offer secure and easy-to-access RV storage.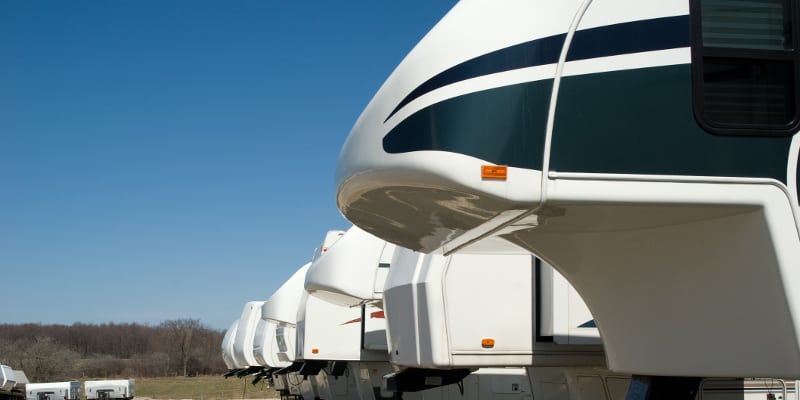 If you're here in Cherryville, North Carolina and looking for RV storage, come check out our facilities. We are happy to show you around, explain our security and access protocols, and help you get set up storing your RV here when you don't need it for all your traveling. Dealing with an RV parked in your driveway all the time can be a hassle and may not be allowed in your neighborhood. You may not even have room for it there, and you're probably not allowed to park it on the street, either.
Not only do we offer the space needed for RV storage, but we also have constant security measures in place. We carefully monitor the premises, and access is limited and controlled. We want you to feel confident that your RV is in good hands when you're not out and about seeing the world inside it. We hope you'll consider our storage as a great option.