Our team at Wolf's Self Storage has extensive experience in the storage industry, and we know sometimes you just need more room to store your belongings. We offer high-quality, secure storage facilities that you can use to house anything you don't have room for at your residence.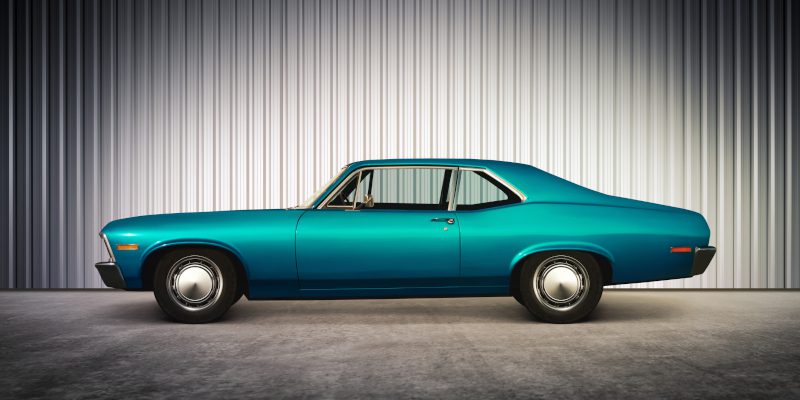 One of our most popular options is our vehicle storage—if you have a vintage car, RV, or any other vehicle that is taking up space in your garage or driveway, you can instead store it on our campus. In this article, we will go over a few reasons why you might want to use our vehicle storage services.
To Make Room- As we mentioned above, one of the most popular reasons to use our vehicle storage services is to free up space on your property. Most residential garages were not designed to store more than two cars at the most, let alone larger vehicles like RVs. If you want to make more room in your garage, we encourage you to give us a call to learn more about our vehicle storage options.
To Protect Your Vehicle- Another reason why people use our vehicle storage services is to protect their vehicles. Our facility has robust security measures that will ensure no one can damage your vehicle while it's on our premises, which will give you the peace of mind that you deserve. If you worry about your vehicle getting stolen or damaged, we recommend that you consider moving it to a secure storage facility like ours.