A successful business needs proper care to maintain healthy growth. If your business is growing beyond your office's capacity, it's time to consider commercial storage solutions.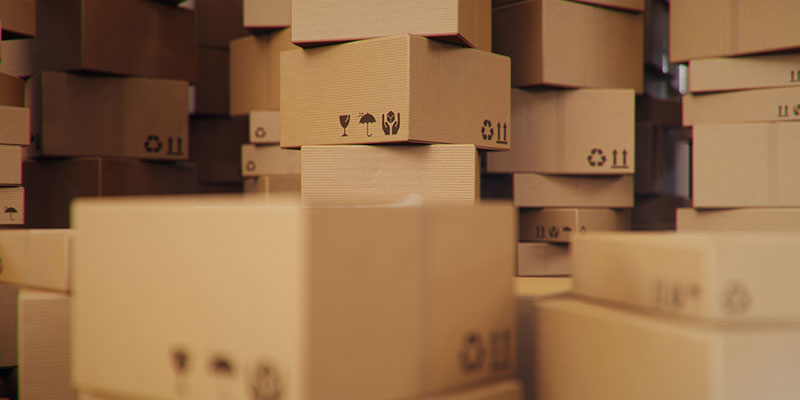 Here are 3 signs your business needs commercial storage:
Your office space feels smaller and smaller. If you feel like your office space is bursting at the seams, it might be time to look into extra storage space options. Feeling cramped can affect your employees' morale and organization as well as the company's professional aesthetic. It's worthwhile to alleviate the clutter, so your office can maintain a feel of openness and room for growth. Commercial rental space is a cost-effective way to boost morale and encourage productivity.
Your inventory is outgrowing its office storage. It's always exciting when the demand on your inventory increases beyond your business' walls. Don't quench its growth by delaying the investment in extra space when it's needed. Cramped inventory can affect efficiency and accuracy in your fulfillment line. Commercial storage is an affordable solution to keep your expanding inventory on track.
You struggle to maintain organization within your office space. Files, office equipment, supplies, and products can quickly turn a functional office into a disorganized mess. Living with office overflow isn't worth the struggle. Commercial storage offers easy and convenient solutions to ensure your business maintains its flow and growth.
It's important to prioritize your company's organization, professionalism, and efficiency as it grows. Keep your extra supplies and stock safe with our convenient commercial storage units.