There are so many reasons why an individual might choose to utilize a storage space. Sometimes, they are used as interim storage during a move; other times, a child comes home from college for a time and there is not a place for all their belongings. Here at Wolf's Self Storage, we help people find space for their belongings with both long- and short-term storage solutions. If you are thinking about a storage unit, here are some tips to help you make the most of your self-storage space.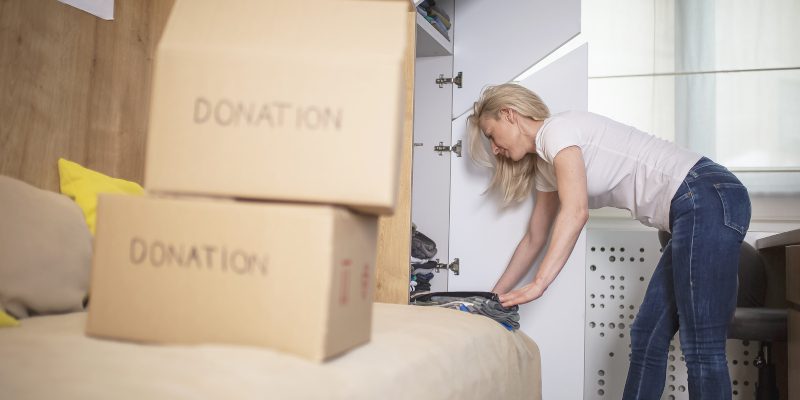 Declutter, declutter, declutter. One of the best ways to make the most of your self storage is to get rid of items you aren't using. Everyone has some clutter in their lives, so take time to declutter and donate items before moving them into self storage.
Pack for weight, not size. When packing your belongings, put heavy items such as books in small storage containers that will create the base of your storage unit. Small storage containers will also help you to avoid injury when lifting these heavy items.
Label intentionally. Label the top and multiple sides of the container. There are also apps that can be used to create lists accessible on your smart phone.
Use every square inch. Pack heavy items on the bottom and then stack your belongs to the ceiling and out to the sides. Storage containers can be packed full!
Choose storage containers and boxes wisely. When choosing your storage containers, choose solid plastic options or new boxes that are of identical or similar size. Avoid random compilations of boxes that waste space- unless you like playing storage Tetris.
If you are interested in self storage, we want to help you. For more information, please contact us today!