As you can tell from our name, we at Wolf's Self Storage provide storage solutions for a variety of needs. When choosing a storage unit or facility, one of the first and most important things you will need to decide is whether to go with full-service storage or self storage. In this article, we'll provide more information on self storage to help you decide if this option is right for you.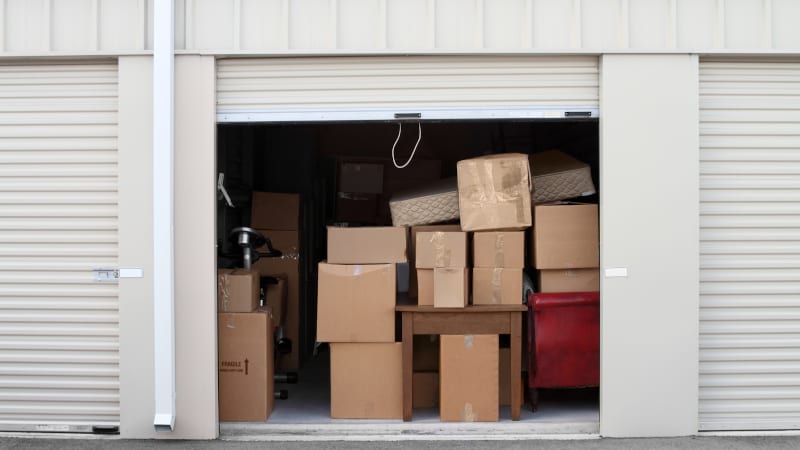 Can You Move Your Items Yourself? 
One thing to consider when choosing between self storage and the full-service variety is whether you are able to move your items yourself or need someone to handle moving them for you. In self storage, you will naturally be responsible for transporting your belongings to the unit yourself, while full-service storage facilities typically offer pick-up and delivery services. Although it is more work to move your stuff on your own, it is generally more expensive to have it moved for you.
How Much Are You Willing to Spend? 
Related to the above point, cost is another factor to consider when deciding between full-service and self storage. In general, self storage facilities offer lower rates than full-service ones, which makes them a more appealing option for many people.
How Often Will You Need to Access Your Stuff? 
A third thing to think about when deciding between these options is how often you are likely to need to access the items in your storage unit. If you anticipate needing to access those items frequently, then self storage is your best option, as most self storage facilities offer long hours and you can open your unit whenever you want. Full-service storage typically requires you to have items delivered to you if you need them again, which makes it less convenient for those who may need to access those belongings on a short timeframe.