Anyone with a boat (and the trailer to haul it) knows that there is an awful lot to take care of when it comes to this particular hobby and that this takes up an awful lot of space as well. There are jokes about boating even – about how much you love it – and then how much you'll love it once you've moved on. We believe boat storage may just be the way for you to moderate this duplicity of the craze of trying to get a boat (and trailer) ready to run again each year and wanting to be out on the water with your family or friends.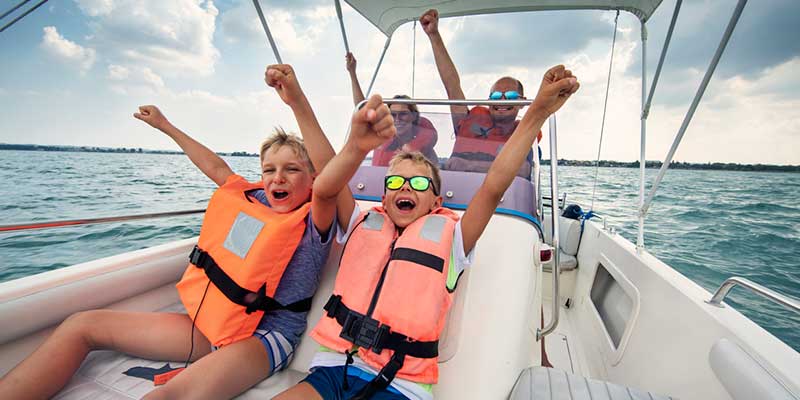 We know you worry about having a place to put everything when it comes to boat storage, keeping your boat from getting damaged from corrosive weather, cleaning out the leaves, checking all the mechanics, filling the tires again (which naturally change pressure as the seasons change anyway), and all of the other things on what can become an overwhelmingly long checklist of items to do before you go out boating for the first time each year.
Not only will you love our storage because it's local to Cherryville, North Carolina, but we also believe you will love the gated access security measure, pest control, extensive outdoor lighting and cameras, not to mention our 24/7 access for whether you are running early or late in getting ready for your next big water skiing trip. Either way, we have you covered when it comes to boat storage.