Owning a boat is something that many people aspire to do in their lifetime! Whether you are new to boat ownership or utilize your watercraft on a regular basis, having access to your own boat can deliver hours of enjoyment on the water. If you want to enjoy your boat both on and off the water, we here at Wolf's Self Storage would like to help you keep your boat in good condition with our boat storage options.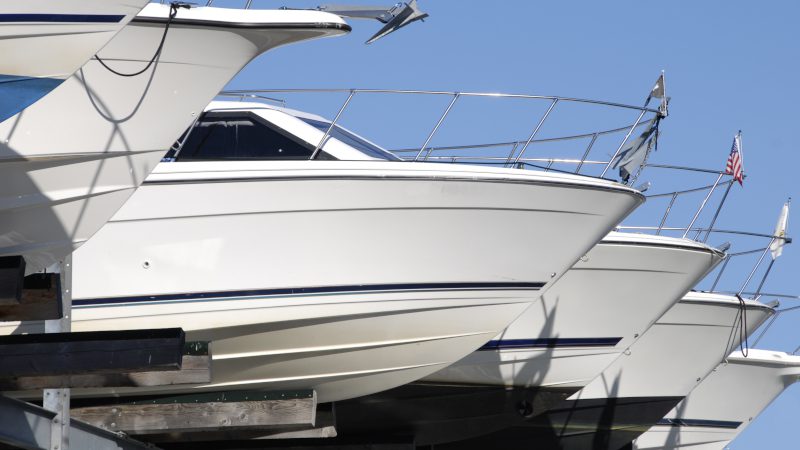 When you utilize boat storage at our safe, secure storage facility, then you are able to enjoy a boat no matter the home or area where you live. This allows for people who want to live in small homes or apartments to enjoy boat ownership without needing to buy the right home to accommodate a boat. Instead, the boat can fit into your lifestyle, rather than you rearrange your lifestyle to fit a boat. Boat storage works perfectly for people who want a boat and can afford a boat, but do not want to move or create parking space for their watercraft.
In addition to giving you living space versatility, boat storage can offer you peace of mind when it comes to your boat. Very few homes are set up with the security that comes with our boat storage. Not only do we have cameras and controlled access, but we also have strong and safe fencing surrounding our facility, as well as 24-hour surveillance. If you have been considering owning a boat, consider the many advantages of boat storage with our wonderful storage services. For more information, please contact us today.