Climate control is a great option to keep delicate items stored safely. This type of storage is usually found in an indoor facility that easily regulates temperature and humidity levels. Choosing the right conditions to store your belongings is very important.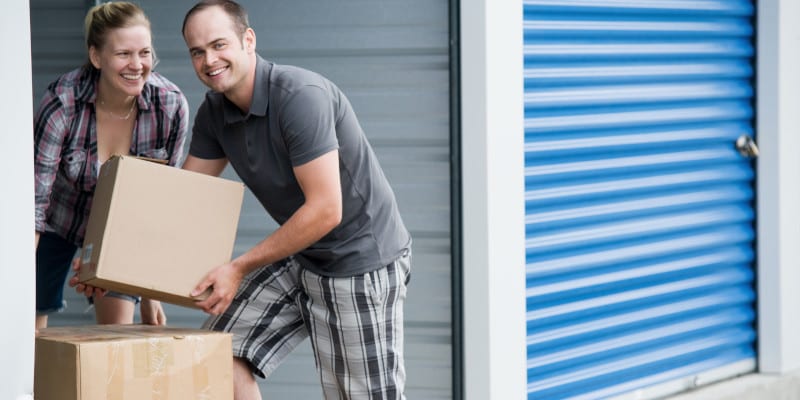 As you choose what type of storage you need, it is very important to consider the special needs of certain items. For example, if you are storing fragile family heirlooms, expensive furniture, or valuable equipment, climate-control storage may be the best option to keep your items secure. However, if you are storing sporting equipment or seasonal home decorations, the climate control options may not be as important.
Here are a few guidelines to help you know if you need climate-control storage:
Do you need to store an item long-term? If you are storing an item for more than a few months, climate control is a good idea. However, it may not be necessary if you will quickly rotate items in and out of your storage unit.
Are you storing family heirlooms? If you are storing an item that is irreplaceable or of high value, climate control will offer the best option to keep the item in tip-top shape.
Is the item sensitive to changes in temperature or humidity? If the answer is yes, you definitely need a climate-controlled storage solution!
Asking yourself these basic questions can help you evaluate if you need climate-control storage. Contact us if you would like to learn more about options for storage units that are climate controlled. We would be happy to help you evaluate if this is the right storage option for you!