If you have run out of storage space in your home or business facility, you are far from alone—this is a problem that plagues countless Americans. When you find yourself in this situation, you generally have three options: you can get rid of some of your stuff, you can move to a larger building, or you can rent additional storage space.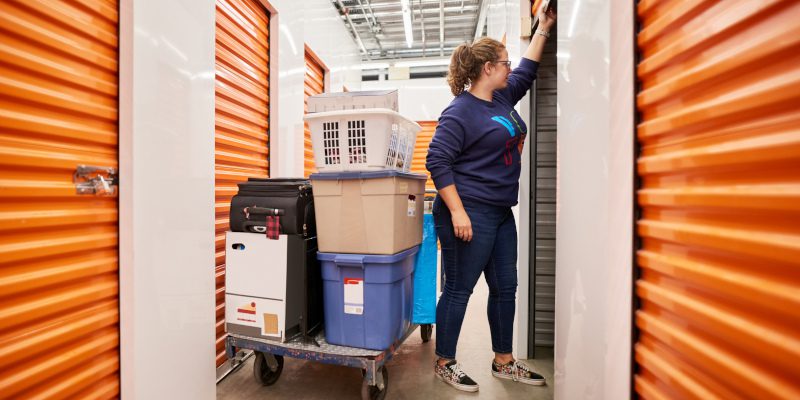 If you choose the third option, we at Wolf's Self Storage encourage you to take your time and thoroughly research each facility before you make your final decision. Not every storage company is equally professional, so our team has put together this article to help you tell the great choices from the poor ones. Keep reading to learn a few hallmarks of great storage companies.
Security- The first hallmark of a great storage company is that their facilities are secure. The last thing you want is to move your belongings to a storage unit, only to have them get stolen or vandalized, so we encourage you to make sure the facility you choose offers 24/7 surveillance and robust security measures.
Clear Agreements- Another thing that indicates a storage company has your best interests in mind is clear, well-defined rental agreements. A reputable company will spell out exactly what services they offer and what your money is buying.
Cleanliness- A third hallmark of great storage company is clean, well-maintained facilities. If the building and storage units look dirty and neglected, that's a sign that you should take your business elsewhere.