While using that popular Japanese de-cluttering method is great for those of us who can part with our stuff, there are also those of us who legitimately need more storage than what we have. In these cases, we have storage unit rentals that offer up extra space. For a reasonable rate, you can get storage unit rentals in different sizes that can help minimize your stress of being buried under a pile of books, at least until you are able to move your items to your storage unit rental! If you are looking for a storage unit rental, here are a few ways to decide which storage unit rental is right for you.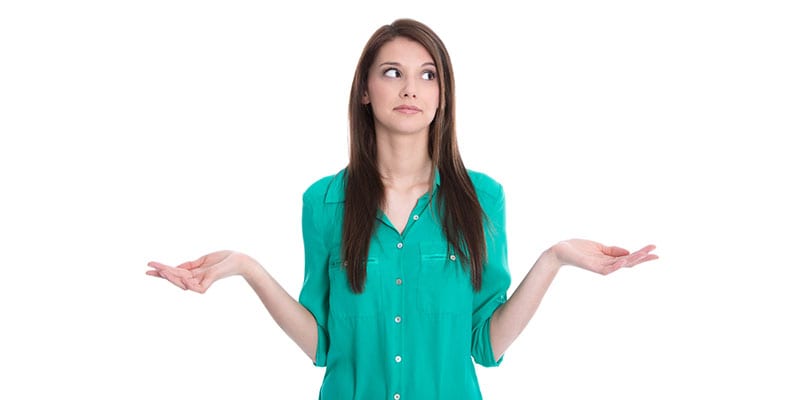 The smallest of storage unit rentals are usually about the size of your average walk-in closet and should be considered for light, minimal storage. Things like filing cabinets, stacks of boxes or papers and things that you don't need room to maneuver around should fit within these sizes.
Your largest storage unit rentals, on the other hand, can hold things like furniture, outdoor equipment, boxes, mattresses, and even a car if you pack it correctly. These are storage units for people who are in-between houses, decluttering before a move, or who have recently combined houses but not household items.
In the middle are the storage units that most people get. These units come in a variety of sizes and are able to give you more wiggle room between closet and behemoth. If you talk to an expert like one of ours at Wolf's Self Storage about the amount of stuff that you have, you will get expert assistance choosing the size that is right for you. Contact us at Wolf's Self Storage to find out more!