Storage unit rentals are a place where you can store your items if you do not have space in your home or business. Some may be hesitant to invest in one, but you will see how they can be beneficial to you and your home. Here are the pros to investing in a storage unit rental.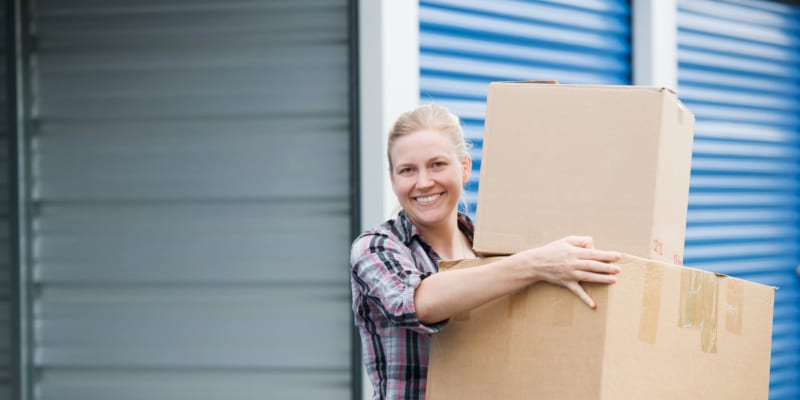 24-hour Access – Using a storage until will give you the luxury of accessing your items any time you want. It can be inconvenient not being able to access your belongings when you need and want to.
Great for "In-Between" Times – Are you in the process of moving, or living somewhere that is only temporary? A storage unit is a great option for those "in-between" times in your life and can serve as a place for your belongings that you know will be safe no matter where you end up.
Multiple Size Options – Whether you are looking for a large storage unit to store a good load of belongings, or you're looking for a small unit to store paperwork or smaller items, we have you covered. With a variety of sizes, you'll be able to find a unit that is suited for your needs.
Organize Your Home – When you have a storage unit, you are more likely to have an organized home. When renting a storage unit, it allows you to declutter your home without giving anything up. It's common to get rid of things because they are in the way, but if you are wanting to keep nostalgic items without cluttering your home, a storage unit can be a great option for you.
These are just a few of the many pros of renting a storage unit. If you have any questions regarding storage unit rentals, and the services we provide, please contact us at Wolf's Self Storage today.