Are you interested in renting a storage unit but not sure what storage solutions are best for you? There are a variety of options and sizes to choose from, and we'll help you determine which one is the best fit for you. Here's a step by step process of how to choose storage solutions.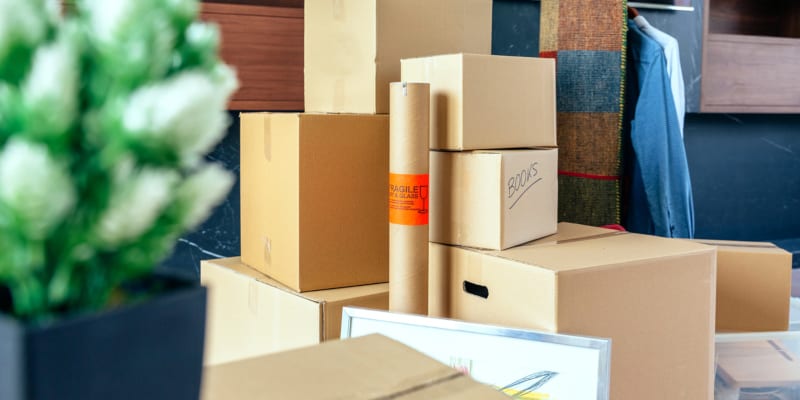 Account Inventory – First you will make a list, or a pile of items that you plan on storing in your storage unit. This will give you a good idea of how much space you need.
Identify Frequent Needed Items – It would be wise to identify which items you know you will need easy access to, as you plan on taking out the items (ex. seasonal items). This will be very convenient as you take out or switch out items and will make for an organized storage unit.
Rough Measurement – Next you will take a rough measurement of your boxes, belongings, or totes to guesstimate how much space you will take up. When measuring for a storage unit, it's recommended to overestimate just in case.
Account for the Future – As you measure your belongings, take the future in account. If you want the security of knowing that you can always add items to your storage as your family gets bigger, maybe get the next size up of a storage unit than you estimate you need.
Reference Storage Unit Sizes – Once you have gathered and measured your belongings, refer to the storage unit sizes to determine which size is a good fit for you and your valuables.
We hope this has guided you through the process of choosing a storage solution. If you have any questions regarding storage solutions and the services we provide, please contact us at Wolf's Self Storage today.