When getting ready to put items into storage, just beginning the task can feel overwhelming! Whether you are moving across the country or just moving some things to clear out space in your home, smart storage solutions can help keep you organized and ready to proceed. Here at Wolf's Self Storage, we have plenty of storage solutions that will make packing and organizing a breeze, including some of the following:
Gather more supplies than you think you'll need. Many people are surprised to learn how much stuff they really have, and that is evident quickly when you start the moving process. Whether you are putting items into storage or onto a moving truck, buy plenty of supplies. Moving supply stores will be able to help you determine the best options for you.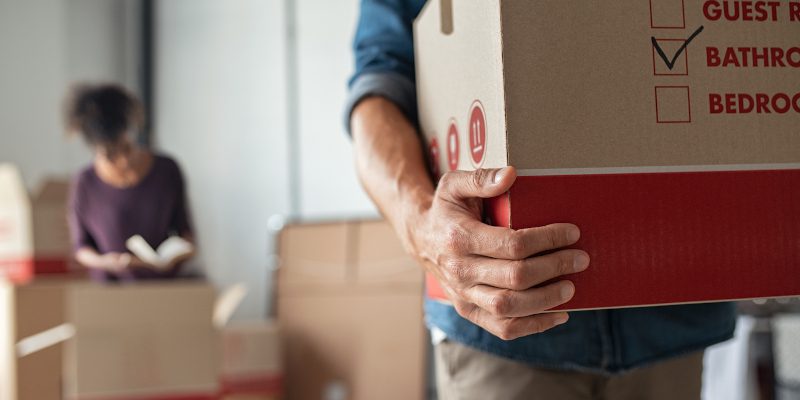 Stick with a labeling system. Label your boxes clearly. Some people utilize colored tape for certain rooms, others prefer to label a room and the contents of a box. Whatever you do, label clearly so that finding items is made easier.
Utilize uniform boxes and storage containers. Boxes of various sizes make packing difficult. Use new, sturdy boxes or containers that are uniform in size whenever possible.
Disassemble furniture. Furniture takes up a lot of space and makes packing tricky. Taking the legs off tables or disassembling other furniture pieces makes it easier to wrap and pack.
Fill every box. When you leave space at the top of a box, it can collapse. Fill every box to the top and pack securely. If you have some space in the top of a box, utilize that space for towels or other odds and ends that can provide cushioning.
We hope that these storage solutions have been helpful for you. For more information, please contact us today.