Over the past decade or so, storage facilities have become increasingly popular. Our team at Wolf's Self Storage has extensive experience in the storage industry, and we have seen our clients rent storage units for all kinds of reasons. In this article, we will go over a few of the most popular reasons why our clients use storage units—if you relate to these circumstances, we encourage you to give us a call to learn more about our services.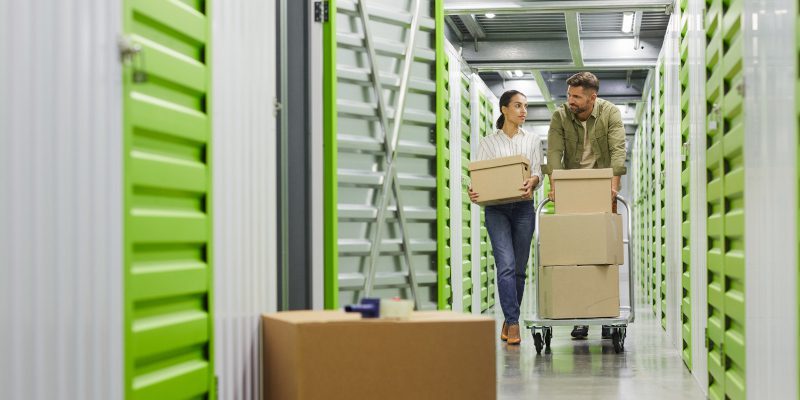 • Home Renovations- One of the most common situations that leads people to rent storage units is home renovations. If you are having work done on your home, you will need somewhere to store your furniture and other belongings while the construction is done. Our team offers the spacious, secure units you need to store these items until you can move back into your finished home.
• Supplemental Business Storage- Another way that people often use our storage units is as additional space to house their business inventory or archives. If you have more product than your facility has storage space, or if you find that old documents are taking up valuable space in your facility, we encourage you to consider using one of our units to make up the deficit.
• Seasonal Storage- A third reason why people use our storage units is because they need more space to store items they only use seasonally. These items can include everything from holiday décor to camping gear to ski equipment and more. If you are tired of your seasonal items taking up the limited space in your home, you can turn to us to get the storage unit you need.