If you are like most people, you have somehow accumulated a lot of stuff over the years. If your shelves and closets are overflowing, where do you put all the stuff? If your house does not have adequate storage for your needs it can be frustrating. You might feel like your house is bursting at the seams and you need to do something about it. It is not always possible to throw everything out or donate it. In order to keep all the things you need and to organize your home, you can rent storage units to store your extra stuff in.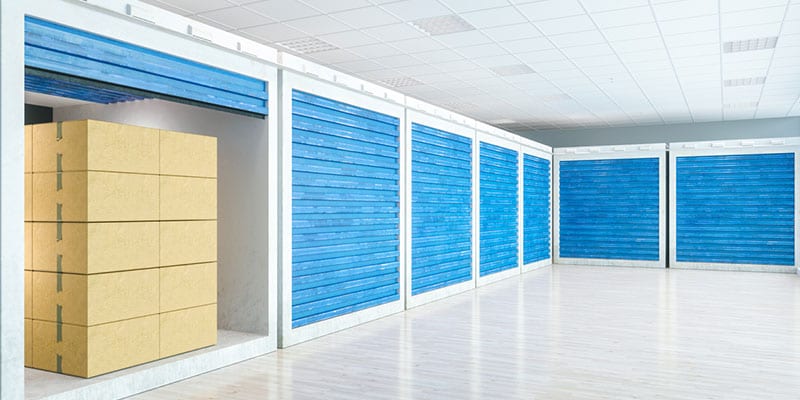 Storage units come in all different sizes, so you will only need to pay for the space you need. A storage unit will give you the perfect place to store things you know you will need at some point and will free up space in your home. You will no longer have to shove things into full closets or shelves. You will have more room to get organized and free up the space so you can store everything you use regularly at your home and use the storage unit for all the rest. You will feel like you have so much more space. Everything can have a place and you will not have to get rid of things you know you will use again. You will have a space for everything, and you can feel like you know where everything is.
Contact us today at Wolf's Self Storage if you are looking for a safe and secure place to store your things.