We at Wolf's Self Storage understand owning a boat is highly rewarding—after all, having your own boat allows you to get out on the water whenever you want. However, we also know having a boat comes with some inconveniences, and one of the biggest nuisances involved is having to find a place to put the boat when you're not using it. Some people keep their boats in their garage or driveway, but this takes up valuable space you could be using for other things. Instead, we recommend using our off-site boat storage facilities, and in this article, we'll go over a few reasons why.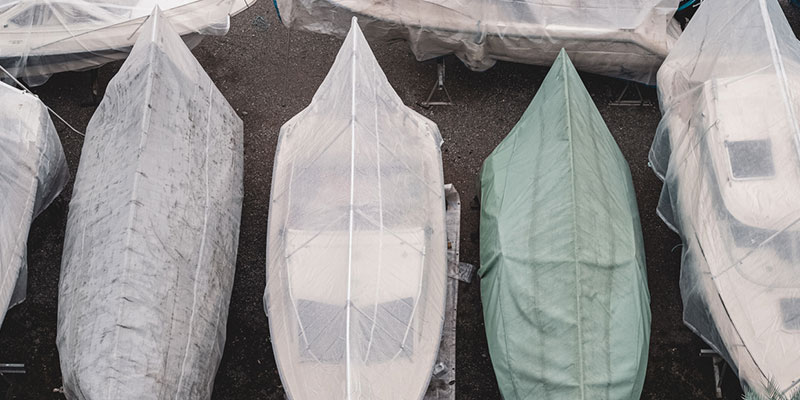 Space – Naturally, the first reason why we encourage you to use our boat storage facilities is because it will save you space at home. If your boat is getting in the way of your cars, taking up space in your yard, or obstructing you in any way, simply give us a call to learn more about our storage options. You can park your boat on our property and let us keep it safe for you when you're not using it.
Security – Speaking of safety, another reason to use our boat storage facilities is because we can provide the robust security you are looking for. We offer 24-hour security, including constant surveillance, to ensure no one can access any of our storage without proper authorization.
Prevention of Dock Issues – In our experience, some boat owners choose to keep their boats docked in the water at all times instead of storing them on land but doing so can lead to a variety of issues. Storing your boat on land at our facility is an effective way to keep your craft safe and in great condition.