Few things are as exciting – or as stressful – as moving house. Whether you're moving out on your own for the first time or into your forever home, storage units can be an integral piece of the puzzle.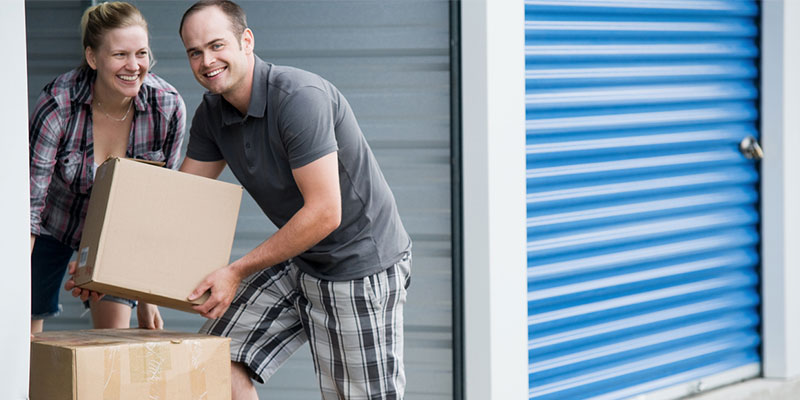 Here are 3 steps to make the most of moving storage services:
Take stock of your storage needs. There are many reasons you may need extra storage during your move. A common issue is timing – if you need to move out of your old home but aren't ready to move into your new home, storage becomes paramount. Considering how much storage space you need and for how long you need it can take the guesswork out of finding moving storage solutions that will work for you.
Assess your storage services options. Are you moving across town or across the country? Will your new home have enough space for your belongings? Do you need assistance moving your items? Assessing what storage services you need will help ensure you choose a service provider that doesn't leave anything out. Also consider what unit features you require, such as square footage, climate control, and ease of accessibility.
Call on the Pros. We are equipped to help you assess your moving storage needs. If you're moving in the Cherryville, North Carolina area, Wolf's Self Storage is a convenient and affordable option to keep your belongings safe and organized.
By making a plan for your moving storage needs, you can stress less and enjoy starting your next life chapter!