We keep your belongings safe with our 24-hour security storage.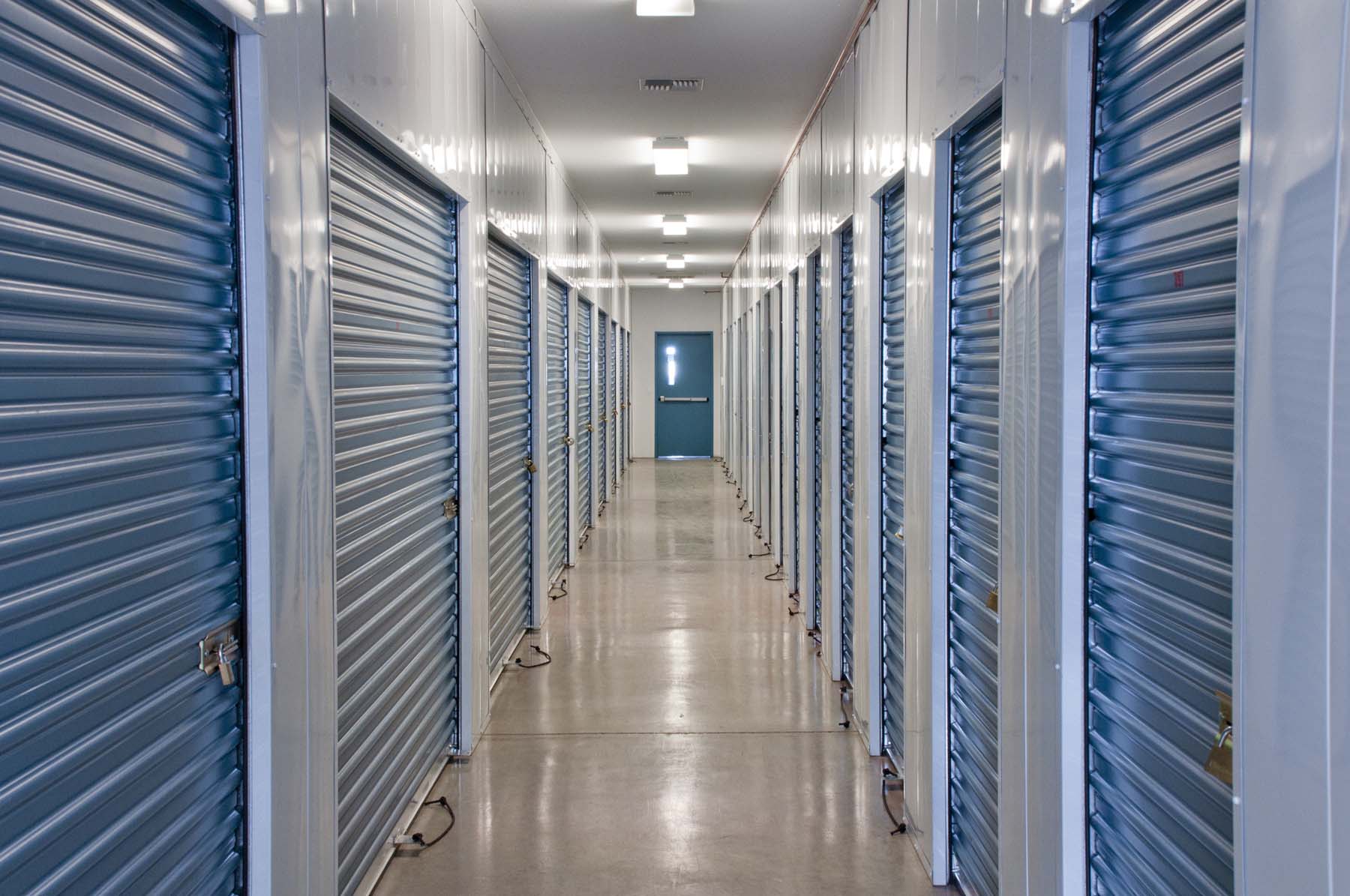 Storage facilities vary greatly in the types of units and the services that are offered. You may find cheap monthly rates, but make sure you know what you're getting. You don't want to put valuable belongings in a storage unit that isn't well-maintained, and you do not want to be storing anything of worth in a location that doesn't have secure and safe measures for ensuring that there is limited access to the storage units. As a company with a lot of experience in this industry, we highly recommend finding a location with 24-hour security storage.
We provide 24-hour security storage, with surveillance all day, every day. We believe in the importance of your storage being available to you all the time. So you can enjoy that convenience, but still have a secure premise, we have implemented the necessary security measures. We want each of our customers to feel completely at ease that their items are well-monitored and safe. We also want you to enjoy the conveniences of constant access to our storage facility.
At Wolf's Self Storage, we have always offered 24-hour security storage. We want each of our Lincolnton, North Carolina customers to have full confidence that their items are being carefully protected. The last thing you want to deal with is losing things that are important to you or to your company. So, let us help you by providing incredible storage facilities with the necessary security measures in place.
---