Here at Wolf's Self Storage, we want to help you make your home or office the best it can be, and for many people, that requires finding additional space for some of their extra stuff. There are a variety of reasons to get a storage unit, and in this article, we'll go over three of the most popular examples to help you decide if this option is right for you.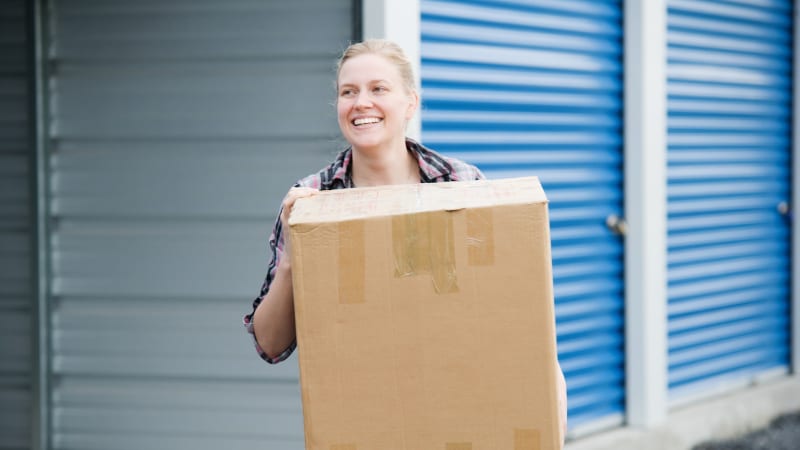 To Help with Moving- One of the most popular reasons to get a storage unit is to help make the process of moving easier. A storage unit can help with a variety of moving-related situations, from helping you stage your home for sale to giving you space to house your extra items when moving into a smaller home or providing a place to put your things in the event that you have to move into your new residence later than you planned.
To Give You More Room at Home- Even if you don't plan on moving, you may still want to get a storage unit in order to make some extra room in your home. In our experience, many homeowners start to feel cramped as they accumulate more stuff or as their families grow over the years, and a storage unit provides an ideal way to reduce that feeling of clutter without having to get rid of everything.
To Protect Your Vehicles When Not In Use- Another reason to get a storage unit is to keep your vehicles safe during the off-season or when not in use. For instance, we provide storage for RVs and boats so that you can keep them safe and out of the way when you're not using them.