When you need extra storage solutions, it's good to know there are options for every need and budget. With just a few considerations, you can find a solution that works for you.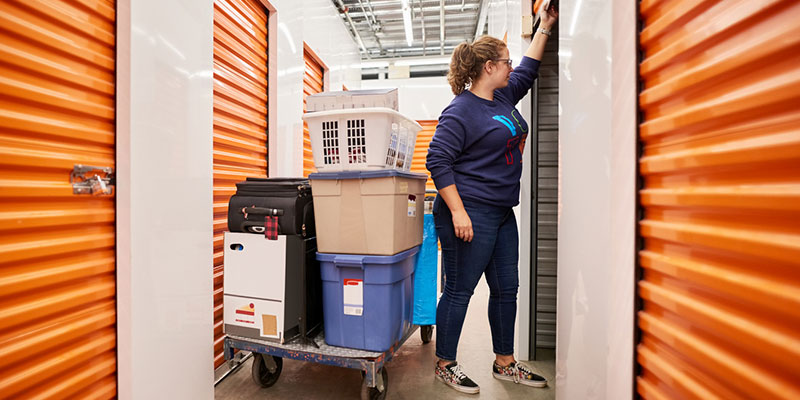 When searching for affordable storage, keep these factors in mind:
Know what you plan to put in storage. Storage unit pricing can depend on what you need to store. Are your items sensitive to heat or humidity? Can they be packed into a compact space? Consider making a list of the items you plan to store along with their measurements and necessary climate considerations to help you determine the right storage space for your needs.
Pay attention to storage unit sizes. Storage units come in a variety of sizes, which will also vary in price. By getting an idea of how you can properly pack your items into a storage unit, you can determine the least amount of space you need to make your unit as cost-effective as possible.
Consider storage co-ops. A creative way to save on storage solutions is by splitting the cost with a friend or loved one. This can lead to big cost-savings by preventing all involved from renting space they don't need. Sharing the cost of the unit can be a way to guarantee an affordable storage solution.
Compare prices and service contracts. It's always worth considering how long you plan to rent your storage unit. Some companies can offer savings on long-term rentals.
Keep location and features in mind. While cost is an important factor in your storage needs, it's important to keep convenience and required features in mind. A convenient location will help you make the most of your storage investment. Protecting your belongings in a secure and climate-controlled unit can save you in the long run.
Whatever your storage needs, Wolf's Self Storage offers affordable storage solutions for every budget.