Few things are more stressful than moving. Transporting your belongings across the city, or the country, can be a daunting task. However, moving storage can help lift the burden, especially when you are downsizing your home, under pressure to move quickly, or if your move will be temporary. Here are a few ways moving storage can help you destress during your next move: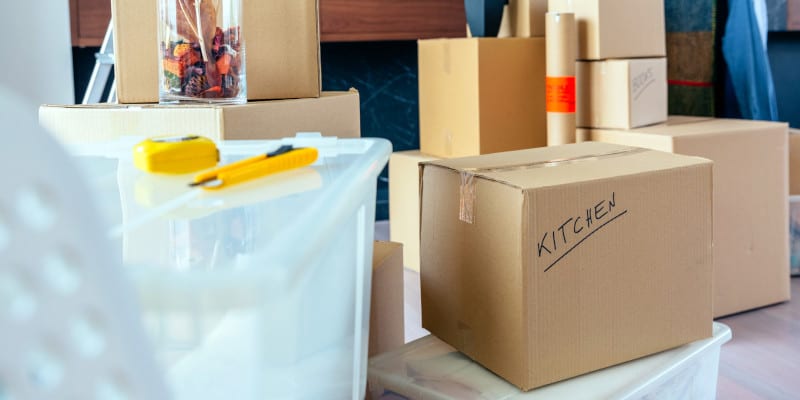 If you are downsizing: Sometimes it is hard to evaluate what you will need when you move into a new home. It can be difficult to adjust to having less storage space. In this situation, you can use a storage space to keep items temporarily, allowing you time to decide what is important to save.
If you are under pressure to move quickly: One of the frustrating elements of moving is that timelines often do not match. You may need to move from one home before your next home is available. Moving storage allows you to vacate one residence and keep your items stored until you are ready to make the final move to your new home.
If your move is temporary: Sometimes you need to move temporarily to another town, city, or country. It can be difficult and expensive to take all your belongings with you for a short move. When this is the case, you can use a storage facility to keep your items until you are ready to settle down for a longer period of time.
Contact us if you need help with moving storage. We can help you determine what size and type of storage is right for you.