If you are thinking about renting a storage unit, one of the first things you will need to decide is whether to use climate controlled storage or not. Climate controlled storage tends to cost more, so it makes financial sense to skip it if you can, but it can be difficult to tell whether it's safe to go without it. Our team at Wolf's Self Storage has extensive experience in this industry, and we have put together this article to help you figure out whether you need climate controlled storage.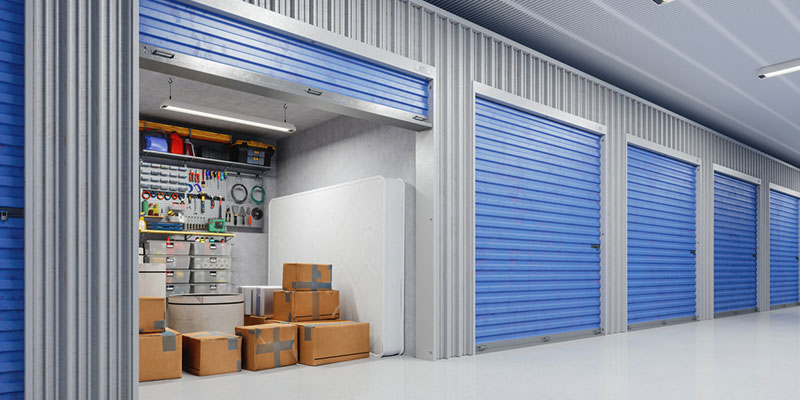 Consider Your Climate – One thing to think about when deciding between climate controlled and non-climate-controlled storage is your local climate, or the average temperatures and weather patterns in your area. Many items can be negatively affected by extreme differences in temperature, but if you live in a temperate area without a lot of variation, this may not be a problem. Our team is highly familiar with the climate conditions here in North Carolina, and we can offer more advice on whether you need a climate controlled unit.
Consider Your Items – Of course, when deciding which storage unit to rent, you should also consider the items you plan to store. If you are storing delicate items such as antiques, photos, video tapes, or musical instruments, we recommend using a climate controlled storage unit. Similarly, we also recommend climate controlled units for anything expensive or sentimental—essentially, if you can't replace it, you should store it in a controlled environment.
Consider Your Timeline – Lastly, think about how long you plan to store your items. If you only plan to store them for a few weeks in a mild season, temperature fluctuations may not be a concern, making climate controlled storage unnecessary. However, if you plan to store them during the summer or winter, or through multiple seasons, we recommend climate control.