Climate-controlled storage has become increasingly popular and for good reason. Regulating storage units' temperature and humidity adds a layer of protection and peace of mind for your possessions.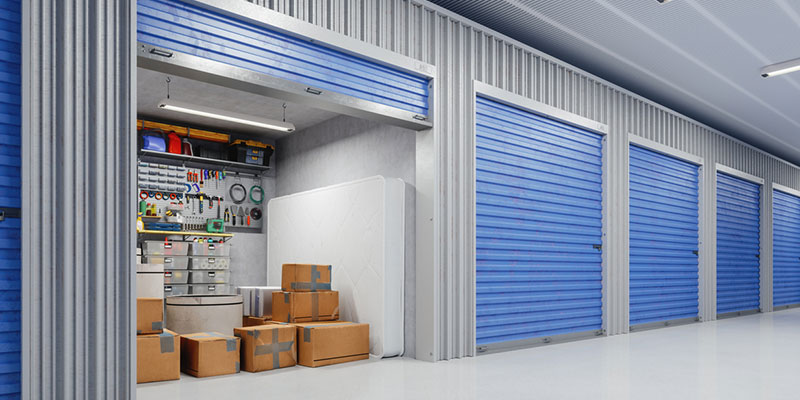 If you're considering climate-controlled storage, here are 5 benefits you should know about:
Regulating temperature benefits belongings. While some items, such as outdoor and sporting equipment, will fair just fine in conventional storage units, extreme temperature fluctuation can wear on many items. Anything you store benefits from the added protection of climate control.
Humidity protection can prolong the life of many possessions. Many people don't consider the impact of humidity levels in conventional storage units. Almost all materials are affected by high humidity.
Climate-controlled storage is a must for your delicate treasures. If you're storing delicate, sentimental, or prized possessions, climate control is a worthwhile investment to ensure your treasures stay in optimal condition.
Combining climate control and 24-hour security provides peace of mind. Not only do we offer climate-controlled units at Wolf's Self Storage, but we also provide 24-hour security protection. We care about your belongings and want you to rest assured they are safe with us around the clock and no matter the season.
Climate control adds versatility to your storage unit. Choosing a climate-controlled storage unit allows you the flexibility to add any item to your unit without worry.
There are many reasons to choose climate-controlled storage. If you're on the fence, regulating temperature and humidity can provide extra peace of mind that your belongings will stay in optimal condition while in storage.