When you have something as enjoyable as an RV, you want to be able to enjoy it as often as you can! Unfortunately, most of us have these pesky employment and other responsibilities that prevent us from hitting the open road as often as we would like. This means that your beautiful, enjoyable RV is taking up real estate in your yard or garage that is only being used a small portion of the time. Instead of parking your precious cargo in a parking space in your yard or garage, why not free up some space and put your RV in RV storage?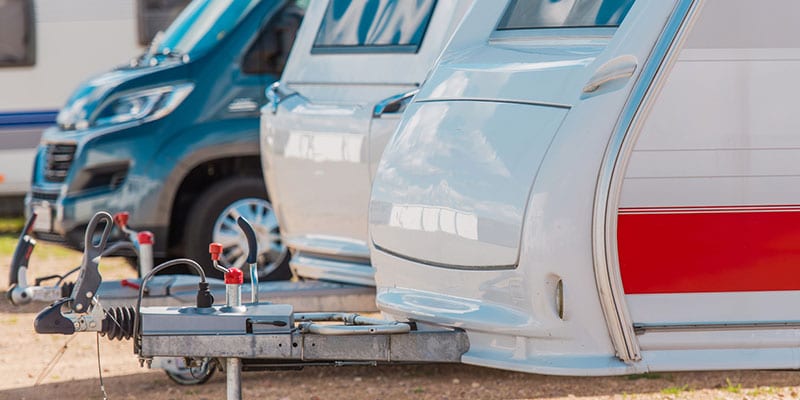 RV storage — like what we have at Wolf's Self Storage — keeps your RV safe and secure when you are unable to use it, freeing up the space it would normally take for your usual vehicle or other projects. When you have RV storage available, you have access to your RV at any time that you would like and for as long as you like. This means that you can come and go with your RV as often as you want while still enjoying the freedom of having your own yard and garage space available.
This type of storage works well for other recreational vehicles as well that serve mostly to remind you of the trips you aren't taking as often as you would like. Things like ATVs, boats, RVs or snowmobiles can be stored within our storage facility.
To learn more about RV storage and the benefits that we offer here at Wolf's Self Storage, please give us a call today.