Do you have a lot of stuff in your house that doesn't have a place? Are you being overrun by clutter? While you might think solutions like self storage are only temporary, there are lots of options for people looking to take care of their storage needs, temporary and otherwise. Here at Wolf's Self Storage, we have many reasons that people come to us and use our services, but here are just a few purposes for self storage we have seen that you might not have thought of before.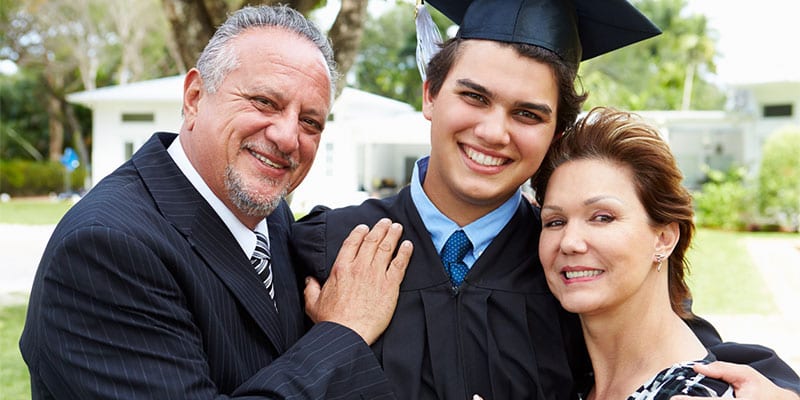 One of the biggest reasons we see for self storage these days is adult children moving back home from college or due to job loss. With the economy and debt being common problems among today's generation of young people, many need to spend time at home before they can save enough or find a well-paying job to strike out on their own. Self storage gives them a temporary place to put their furniture and belongings that you don't want cluttering up your home.
Another reason we see for self storage that many people can relate to is when a parent or relative needs to stay with you for a time. Sometimes, this need arises to get a parent's house ready to sell because they want to downsize and sometimes it is because they are moving in with their adult children for a time. No matter the reason, adults putting their elderly parent's belongings in self storage can keep these items safe.