It is commonplace these days to find that you have accumulated lots of stuff and need somewhere to put it. You may have recently cleaned out a loved one's home for transition to a retirement facility or after their passing, you may be in the middle of a move and need a space for your belongings in the transition time, you may not have room or the finances to put a much-needed storage building on your property, or you may have an extra vehicle, RV, or other large equipment and no place to put it. Luckily for you, there is a good solution: self storage.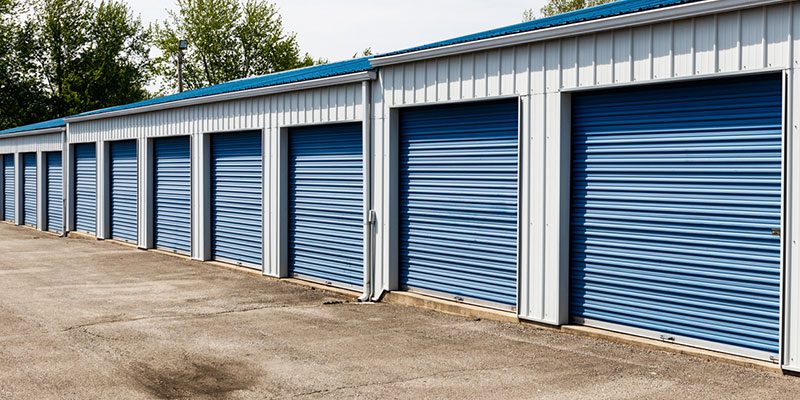 At Wolf's Self Storage, we have the facility to cover any storage needs you may have and offer secure and convenient storage for all of your belongings. We offer different types of self storage depending on your specific needs, such as standard storage units, climate-controlled storage units, and outdoor storage for large items, such as automobiles, RVs, travel trailers, and large equipment. With 24-hour surveillance and many security cameras located throughout our property, you can rest assured that we offer the security to best protect your storage items. We genuinely care about your property and belongings and make it a goal to provide the best protection we can offer.
If you are in need of self storage services, you have found the right place! We offer affordable, clean, convenient, and secure storage. Give us a call today if you are ready to reserve the self storage unit to suit all of your needs!