Do you have an extra vehicle that is not in regular use, an RV, travel trailer, or large outdoor equipment that is cluttering up your garage space, driveway, or yard? Are you planning a vacation and want to make sure your vehicles are in a safe place while you're away? If so, Wolf's Self Storage has the perfect outdoor storage solutions for you! We offer secure and convenient outdoor storage for all of your large items that can be easily accessed when you do need them.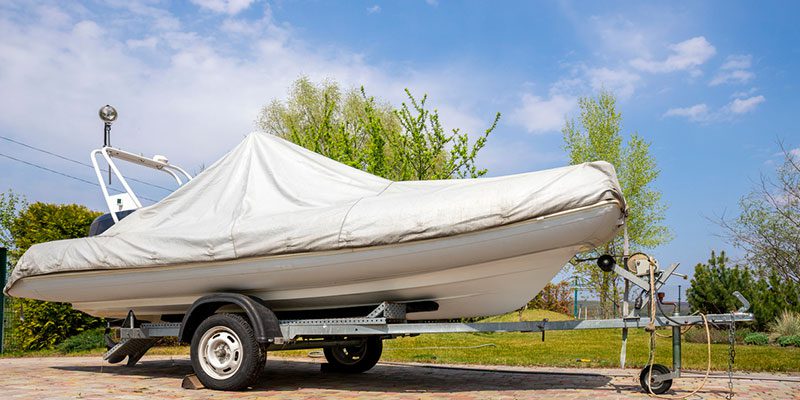 At our facility, we have the outdoor storage capacity for the large items you need to store for long- or short-term periods. Whether you need to store your lawnmower, seasonal farm equipment, building equipment, vehicles, RV, travel trailer, motorcycle, or boat, we've got you covered. We offer long-term outdoor storage or short-term storage if you need somewhere to place some large items during a move. Our short-term storage is also convenient for leaving vehicles parked in a safe and secure location while you are out of town.
Our storage facility is affordable and accessible to you whenever you need it. We place a big emphasis on the security of our facility, as your belongings matter to us. We strive to keep our storage area safe and secure with 24-hour surveillance and security cameras throughout the property. If you are looking for outdoor storage in the Cherryville, North Carolina area, please give us a call! Our first-time customers often become long-term clients, as we offer the best in the business. You and your belongings genuinely matter to us, and we will do our part to keep them safe and secure, while giving you peace of mind that your things are safe.