When you brought home your new boat or RV, daydreams of leisurely weekends and family fun likely filled your mind. You may not have given a lot of thought to storing your vehicle. Luckily, you can protect your financial and quality-of-life investments with our outdoor storage solutions for your RVs, boats, and other large vehicles.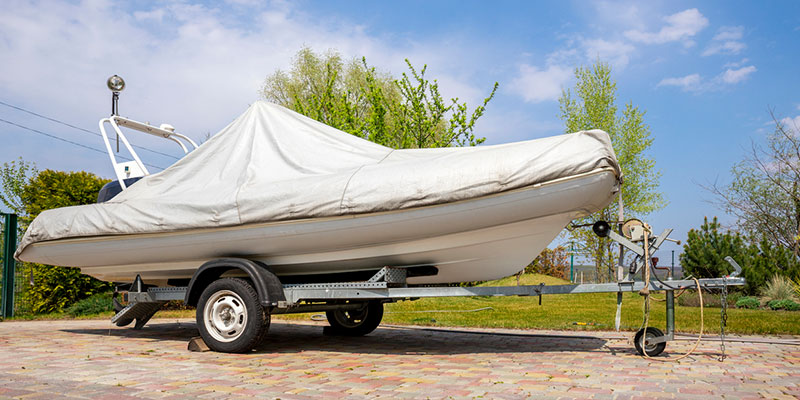 There are a lot of practical reasons a self-storage outdoor lot is a good choice for your vehicles. Storing your vehicles on a secure, convenient lot is a smart and cost-effective way to protect your investments.
Some boat or RV owners don't realize just how big their vehicle is until they bring it home! A large vehicle can quickly dwarf a residential property. Storing your boat or RV with us frees up space on your property. Don't let your leisure vehicle turn into a hassle you constantly have to work around at home!
Keeping your large vehicle on your property also burdens you with the responsibility of keeping it secure and protected from the elements. Utilizing secure outdoor storage helps provide peace of mind in when you aren't using it. You can park your RV or boat with us and rest assured they'll be kept safe and secure on our well-monitored premises.
You invested in your boat or RV to enhance the quality of your life. Don't turn it into a nuisance by worrying about it on your property. Protecting that investment is affordable and convenient with our secure outdoor storage solutions at Wolf's Self Storage.