In Cherryville, North Carolina, we experience a wide range of climate conditions throughout the year, including sweltering summer heat and humidity and colder temperatures in the winter. While we often consider our personal comfort during these times, it is also important to consider the climate in which our belongings are stored.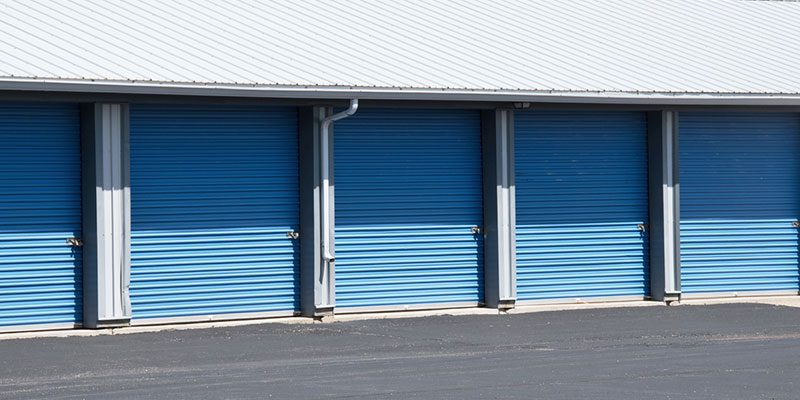 Many items will benefit from or even require climate-controlled storage to maintain the integrity, function, and condition of the item. Most household items will fare much better in climate-controlled storage units, and we generally recommend those for most needs. The items that are most in need of climate-controlled storage are electronics, furniture, upholstered items, artwork, photographs, paperwork and documents, musical instruments, antiques, collectibles, books, household appliances, and sports equipment. When in doubt, it's best to choose climate-controlled storage to prevent any issues from extreme temperatures, humidity, and temperature fluctuations. Humidity can damage electronic components, cause fabrics to mold, and ruin any paper items. Extreme temperatures can ruin many items and render the items you are looking to protect useless.
At Wolf's Self Storage, we offer climate-controlled storage that is affordable, secure, clean, and convenient. With 24-hour surveillance and security cameras located throughout our facility, you can rest assured that your belongings are safe with us. We offer long-term and short-term storage, for as long as you may need. Whether you anticipate needing to use our facility for the foreseeable future, or you need a place to store your belongings during a move and transition period, we are here for you. Give us a call today to reserve a storage unit for your specific needs!