Whether you are out on the open road more often than not and only settle down back here in Cherryville, North Carolina occasionally or whether you only travel seasonally, it makes no difference to us. Here at Wolf's Self Storage, we want to offer you the RV storage you need to make your next departure pleasant. RV storage can be tricky already, with a lot of cleaning and tune-ups to get you back out onto the road. Come take a look at our storage options to see if they would save you some of your hassles whenever you need a place to stow your RV again.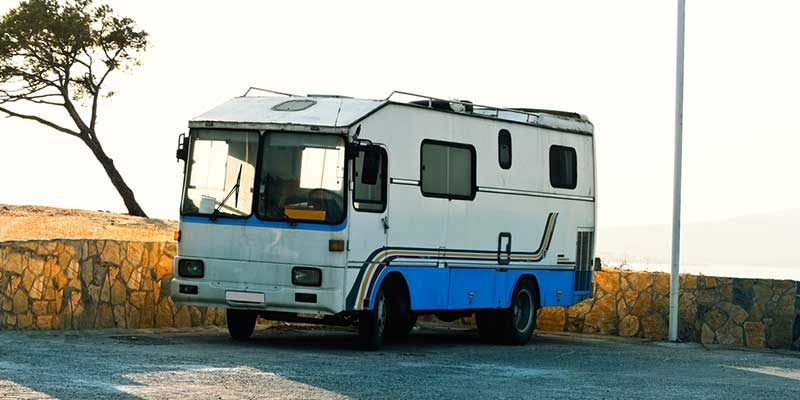 Our facility has gated access, so you can stop worrying about the damage that might happen parking your RV for a long time unattended, whether along a road or in a lonely field. Planning a road trip is enough work without having extra surprises when you go to depart for your favorite vacationing spot or route back across the country.
Let us help you with your RV storage so that you can leave quicker and with less hassle. While we don't require long-term contracts (month to month is just fine by us), if you are a seasonal traveler, remember that others are too, so call early to make sure we have space for your RV storage again at the end of the season. Our family-run business hopes that you find RV storage is something you wish you'd been taking advantage of all of this time and that you'll be back again and again along your roads to many adventures.